Teenage worker killed after air pumped into his rectum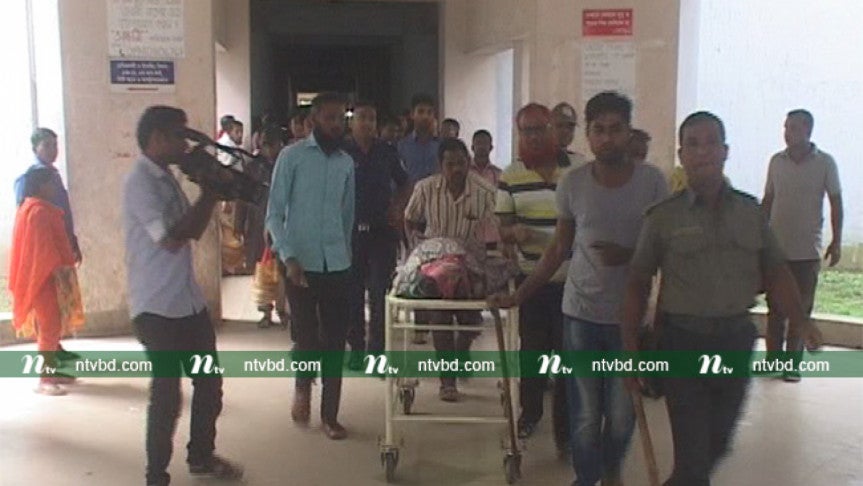 Bogra: A teenage worker was killed after air was pumped through his rectum by his co-worker in a factory at Birkedar area of Kahalu upazila in Bogra on Friday.
The deceased was Russel, 18, son of Abdul Hannan of Mirpara of the upazila and a worker of 'ABC' tiles factory.
Kahalu Police Station Officer-in-charge Nur-e-Alam Siddiqui said Russel had an altercation with his co-worker Rubel, 22, in the factory in the morning.
At one stage, Rubel inserted an air pump nozzle into Russel's rectum and filled his stomach with air, leaving him sick.
Later, he was rushed to Shaheed Ziaur Rahman Medical College and Hopsital where he succumbed to his injuries at about 1:15pm.