Housewife tortured dead 'by husband'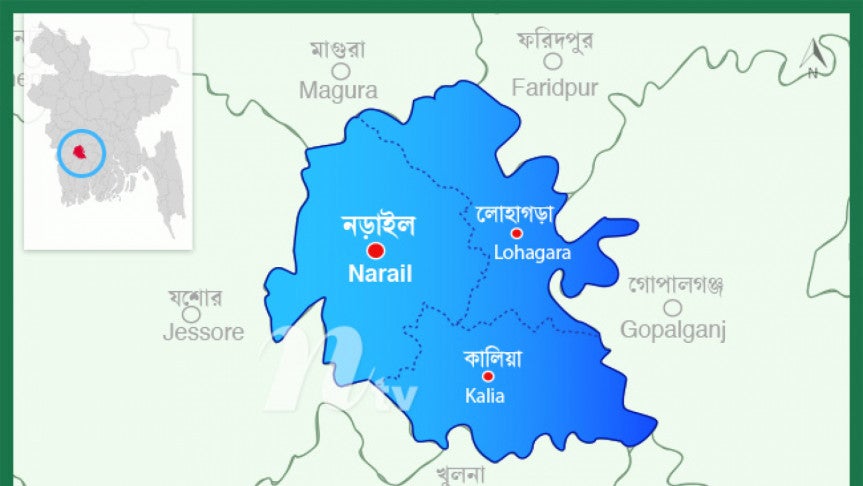 Narail: A housewife was strangulated to death allegedly by her husband at Shubhargop village in Sadar upazila early Tuesday.
The deceased is Naice Akhter, wife of Akher Sheikh.
Family sources said that Akher, son of Aliar Sheikh, married to Naice Akhter, daughter of Tansheikh of Borogati village four years back. There had been long standing family feud between them over Akher's extra-marital relationship.
Akher used to torture his wife over the issue.
Victim's father alleged that Akher tortured his daughter and then strangulated her to death.
To stage the incident as suicidal, he later hanged the body with the rope from the beam of the house, claimed victim's father.
On information, police recovered the body.
The officer-in-charge of Sadar Police Station said that the body bore several injury marks.
Akher went into hiding after the incident, said the OC.