2 staff of Faridpur DC office jailed for taking bribe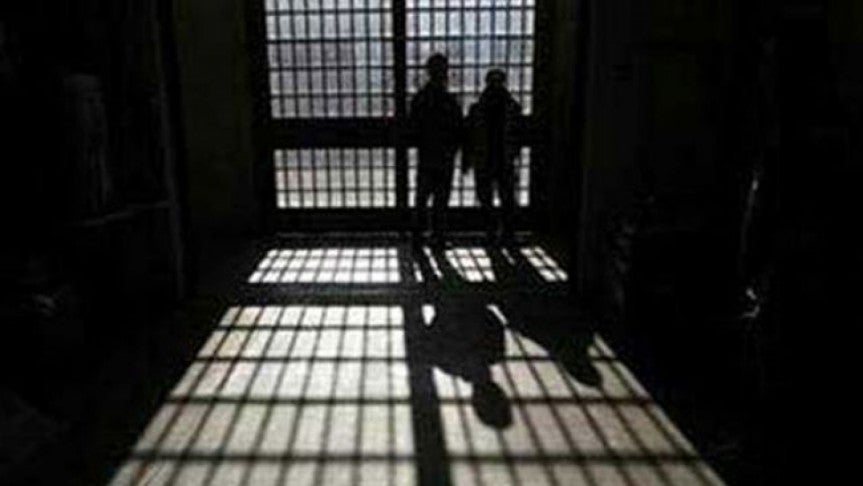 Faridpur: Two employees of Faridpur Deputy Commissioner's office were sentenced to six months' imprisonment on charges of taking bribe.
Mobile Court magistrate Md Motiar Rahman Khan handed down the punishment on Sunday evening.
The convicts are Md Khalilur Rahman and Atikur Rahman, surveyors of Faridpur DC office.
Tipped off that the duo were taking bribe from two siblings Yunus Molla and Ibrahim Molla alluring them in getting compensation money against land acquisition for the Saltha-Faridpur road extension.
On information, magistrate Md Motiar Rahman Khan conducted a drive in Jhilattuli area of the town in the afternoon and caught them red handed along with Tk 3 lakh bribe money.
The both now landed in jail, the magistrate said.