Newborn dies over medical negligence in Satkhira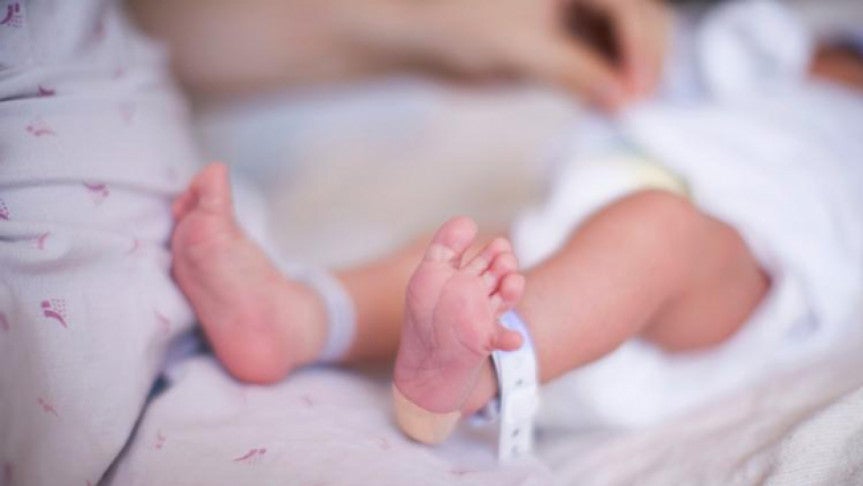 Satkhira: A newborn baby died at Sadar hospital on Monday night due to alleged negligence of the nurses.
Joynul Abedin, a resident of Dhulihar village in Sadar upazila, said that he came to the hospital around 2:00 pm to admit his expecting wife Nurunnahar.
As Nurunnahar was suffering from acute labour pain, he requested two nurses for his wife's treatment, but they did not pay heed to his request, alleged the victim.
At one stage, on-duty nurses took her to operation theatre around 10:00 pm where she gave birth to a dead child.
Joynal claimed that his child died for the negligence of the nurses.
Dr Farhad Jamil, a residential medical officer of the hospital, said that they are investing into the Joynal's allegation.