School girl 'gang raped' in Comilla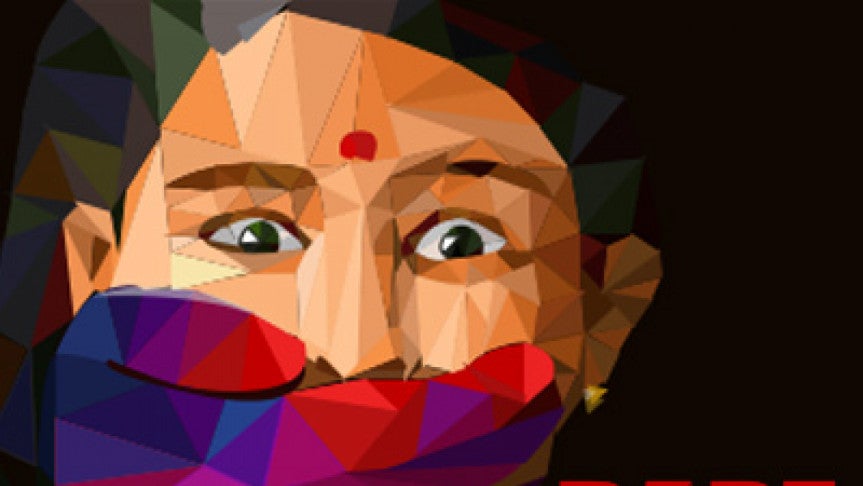 Comilla: A school girl was allegedly raped by two young men in Kathalia area near Indian border in Chauddagram upazila on Sunday.
The victim's father filed a case against the two young men—Mohiuddin, about 20 years old, son of Sultan Miah and Jalal Uddin, about 20 years old, son of Ali Newaz, residents of Chakalakkhipur village—under Women and Children Repression Prevention Act on Monday night.
According to the case statement, Mohiuddin and Jalal picked up the victim forcibly to a jungle of Kathalira border area and raped her one after another on Sunday morning, said Fazlul Haque, sub-inspector of Chauddagram Police Station.
Later, the duo left the place keeping the victim there, the SI added.