3 forest robbers held with arms in Sundarban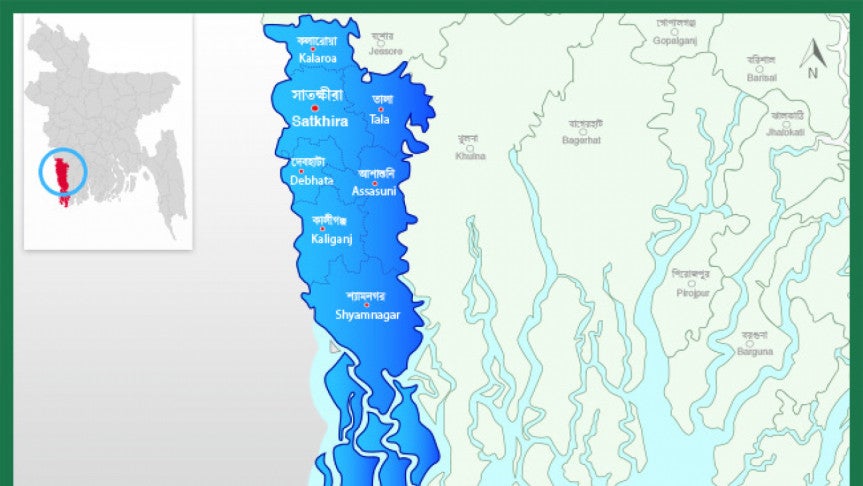 Satkhira: Police on Saturday arrested three members of a forest robber gang from Pashurtola Khal in the Sundarbans under Satkhira range.
They are Rabiul Islam, about 30 years old, Tabibur Rahman Morol, about 26 years old, Shahidul Islam Sheikh, about 25 years old.
Being tipped off that forest robber gang 'Nur Hossian Bahini' is preparing to commit robbery at Pashurtola Khal in Shyamnagar upazila a team pf police conducted a drive, said Syed Mannan Ali, officer in charge of Shyamnagar police station.
The team arrested the three robbers with a one-barrel pistol and 20 rounds of bullets.