Hotel boy punched to death by 'co-worker'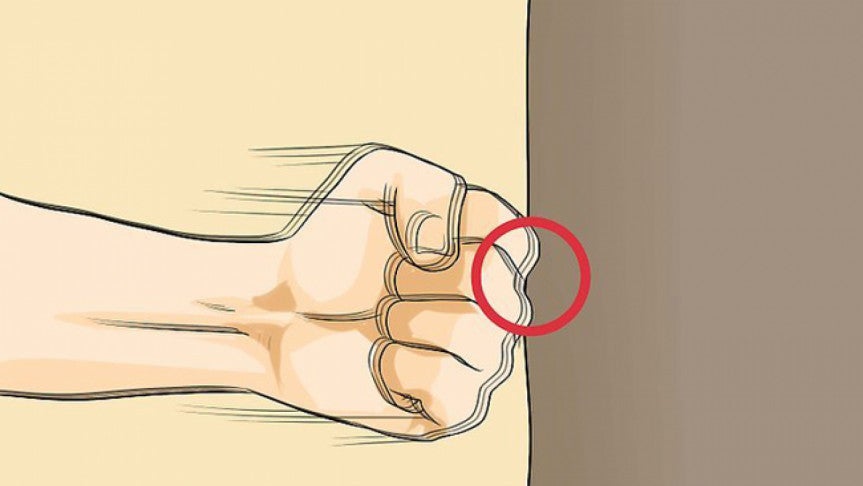 Laxmipur: A hotel boy was punched to death by his co-worker at a hotel in Alexandar Bazaar of Ramgati upazila on Monday night.
The deceased is Riaz, about 16 years old, son of Safu Majhi, a hotel boy of the 'Grameen Hotel'.
Iqbal Hossain, officer-in-charge of Ramgati Police Station, said that hotel boy Abir, 17, son of Abdul Hye, a resident of Nagar Charkolacopa village, locked into altercation with Riaz over sitting on a chair at the hotel around 10:00 pm.
At one stage, Abid punched Riaz, leaving him unconscious.
Later, Riaz was rushed to Noakhali General Hospital where doctors declared him dead.
Police, meanwhile, arrested Abir.