10 injured in Magura AL infighting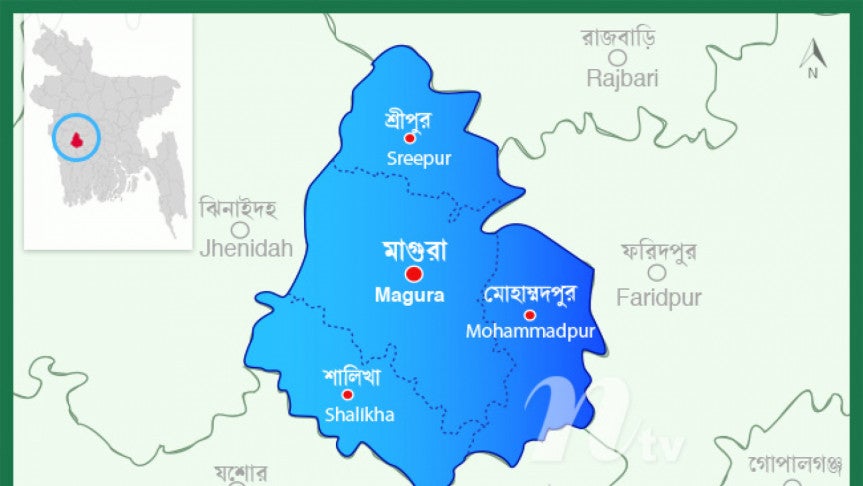 Magura: At least 10 people were injured in a clash between the activists of Awami League (AL) and its affiliate organisation Swechchasebak League over establishing supremacy at Ghullia village in Mohammadpur upazila on Wednesday night.
Police said supporters of Binodpur union parishad chairman and also union AL president Mizapur Rahman Sikdar locked into a clash with the supporters of Mohamamdpur Swechchasebak League president Pikul Sheikh in the evening over trifling matter, leaving 10 people injured.
During the clash, 10 houses were looted and ransacked, said Nuruzzaman, officer-in-charge of Mohammadpur Police Station.
On information, police rushed to the spot and brought the situation under control, the OC added. Police, however, detained four people from the spot.
A case was filed.