2 BD young men shot dead by BSF in Rajshahi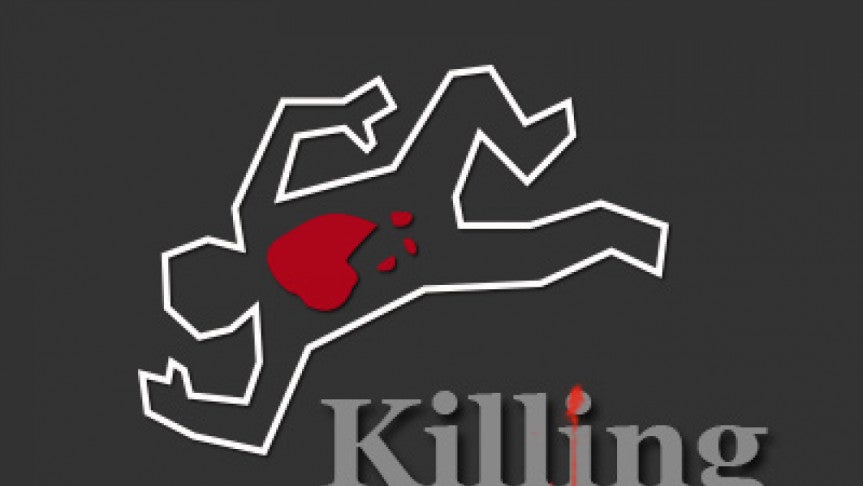 Rajshahi: Two Bangladeshi young men were shot to death by members of Indian Border Security Force (BSF) in Bhubanpara bordering area of Godagari upazila early Sunday.
Locals said BSF members opened fire to cattle traders Mithu, about 27 years old, son of Alauddin and Abul Bashar, about 29 years old, son of Jalal Uddin, both of Bhubanpara village while they were returning home from India through the border point around 1:30 am, leaving them dead on the spot.
Of them, BSF jawans left the body of Mithu beside his home but took away the body of Bashar, said Char Ashariadaha UP chairman Sanaullah.
BSF gunned down two Bangladeshi young men, said an officer at the BOP of Border Guard Bangladesh (BGB), adding that, a body was found and BGB is trying to contact with BSF to get back another one.