Question paper leak: Annual exam in 119 pry schools suspended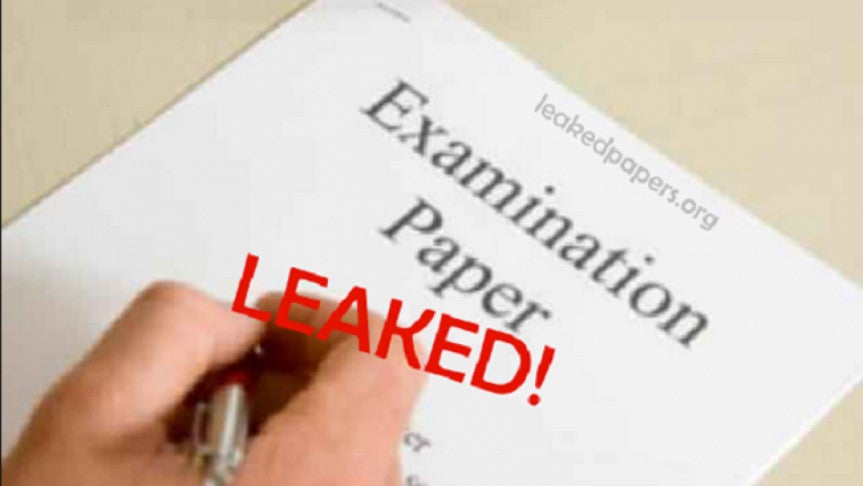 Munshiganj: The annual examinations of 119 schools of Sadar upazila were suspended in Munshiganj on Wednesday following the question paper leak of Class II, III and IV.
In response to a request of the district administration, a mobile court conducted an overnight drive in different mess-houses of the district town and arrested nine people as question papers were found on their smart phones, said Alamgir Hossain, officer-in-charge of Sadar Police Station.
The arrestees were identified as Md Kazim, Rafiqul Islam, Ratan Miah, Abdur Rahim, Md Kamrul, Mostafizur Rahman, Riaz Miah, Shakhawat Hossain and Zakir Hossain.
Later, the administration came up with the suspension order from an emergency meeting, said Panchanan Bala, primary education officer of the district.
Earlier, the examinations of the schools scheduled for Tuesday were suspended over the leak of Bangla question papers.
Deputy Commissioner Shayla Farzana said the suspended examinations will be taken with new a question paper under a new committee.
'The rescheduled date will be announced soon,' the DC added.