Next polls under current parliament, says Tofail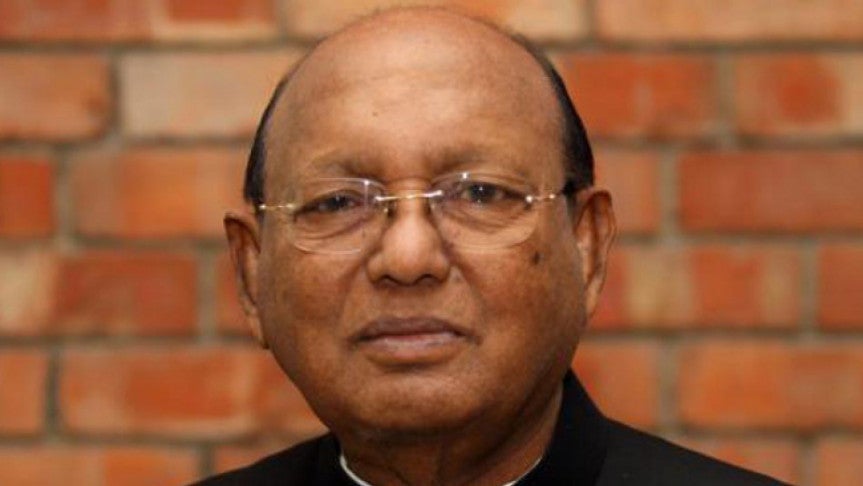 Bhola: Commerce Minister Tofail Ahmed on Tuesday said next national election will be held under the existing parliament.
He said the constitution gives this parliament's validity up until January 29, 2019 and the election will be held without dissolving it.
Commerce Minister came up with these remarks in response to journalists' queries after he attended an extended meeting of Bhola district unit Awami League.
Tofail Ahmed said the elections of the maximum countries of the world are being held under the ruling party.
No matter whatever BNP says, the minister said, the next national election will be conducted by the Election Commission under existing parliament and under the ruling party.
There are no other possibilities, Commerce Minister asserted.
Minister said if BNP go to for another movement against the government, they would fail and become losers.
So, it will be reasonable for BNP to take preparation for the election, he added.
Members of Parliament of Bhola-2 constituency, Ali Azam, Chairman of Bhola Zila (District) Parishad and General Secretary of District unit Awami League, Abdul Momin Tulu, organizing secretary, Habidul Haque Bahalul, Bhola Municipality mayor, Mohammad Moniruzzaman, among others, were present there.