BCL leader held over 'raping' 6 women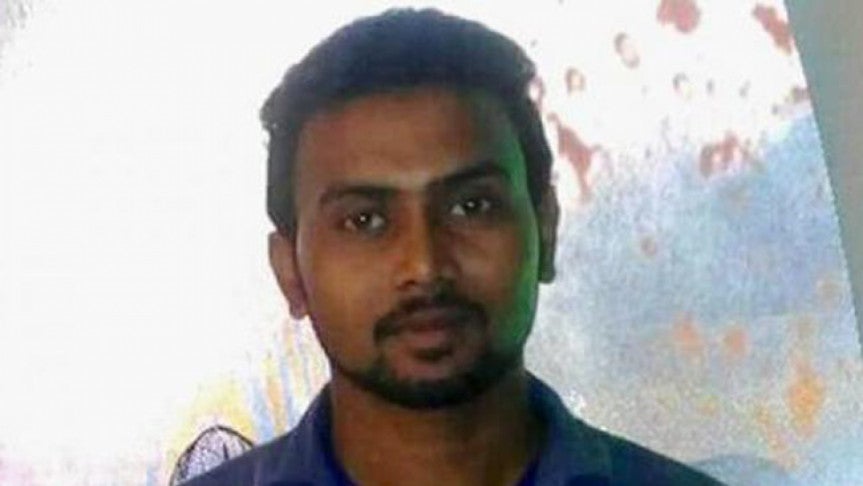 Shariatpur: Police on Tuesday arrested expelled Bangladesh Chhatra League (BCL) leader Arif Hawladar for allegedly raping six women, taking video clips of the nefarious acts and releasing those on the internet.
Thunder Khairul Hasan, senior assistant superintendent of police (Gosairhat circle), said a team of police arrested Arif from Saikha Bridge area of Gosairhat upazila around 4:30pm.
Arif, general secretary of Narayanpur union unit BCL in Bhedarganj upazila, allegedly raped the six women, including housewives and college girls, on several occasions and captured those in his mobile phone.
Later, he released the video clips on the internet.
After the matter came to light, BCL expelled Arif from the organisation on November 10 last.
One of the victims filed a case with Bhedarganj Police Station on November 11.
According the case statement, Arif raped the housewife on March 1 last and took video footage of that.
Later, he violated the housewife on several more occasions threatening to release the scenes on the internet.
Arif also raped five more women on the same way, Khairul Hasan added.