Dense fog disrupts Paturia-Daulatdia ferry services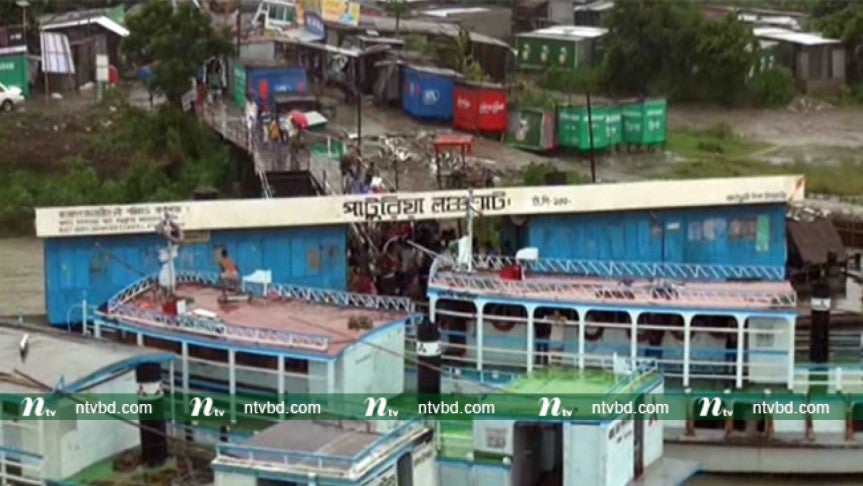 Manikganj: Ferry services on Paturia-Daulatdia route in the Padma River halted for three hours caused by dense fog on Thursday morning.
Salauddin, an assistant general manager of Bangladesh Inland Water Transport Corporation (BIWTC) at Aricha, said the ferry services were disrupted since 6:00am due to thick fog. 
During the time, four ferries remained stranded in the mid-river, he said.
Over one hundred vehicles were waiting at the both ghats for crossing, he added.