Newborn's body thrown from vehicle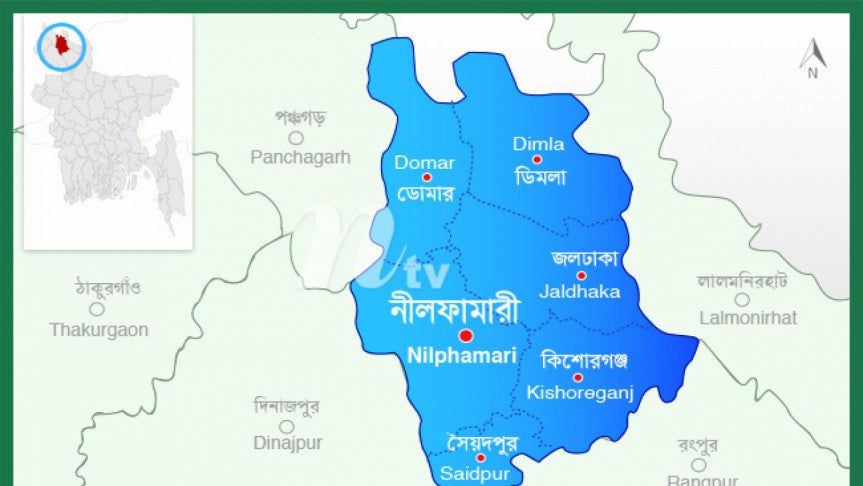 The body of a newborn wrapped in a bag was thrown from a human-hauler at Bamnabamni village in Jaldhaka upazila of Nilphamari on Wednesday.
Witnesses said a man and a woman threw a bag from the running human-hauler at the intersection of Bamnabamni and Harishchandrapath villages, reports the UNB.
As the driver stopped the vehicle and asked them to lift the bag, the duo got off the three-wheeler and ran away, they said.
Smelling something fishy, locals unwrapped the bag only to see the body of a newborn inside along with the bloodstained clothes.
On information, police recovered the body.