Malaysian devotee dies at Biswa Ijtema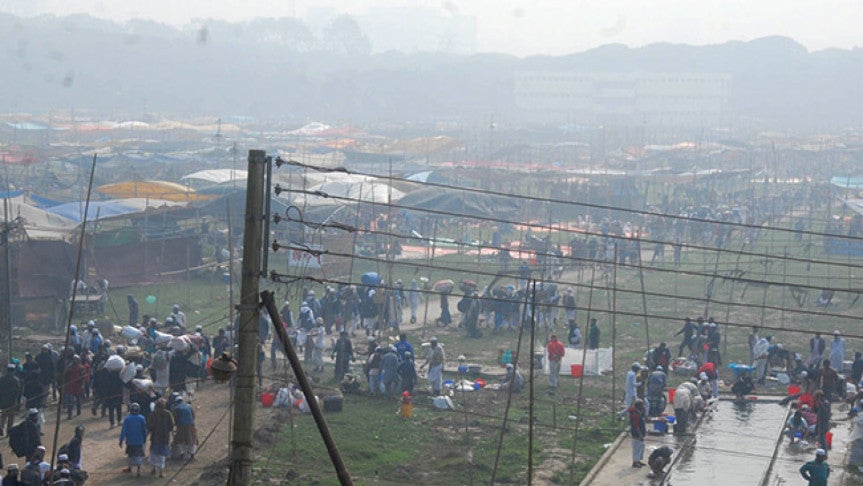 Gazipur: A Malaysian devotee died at Biswa Ijtema ground in Tongi on Friday night.
Giyas Uddian, another devotee, said Nurhan Bin Abdur Rahman, hailing from Malaysia, fell sick on completion of his ablution for players at night.
He later died on the way to hospital.