2 men stabbed dead after a clash over warming themselve near bonfire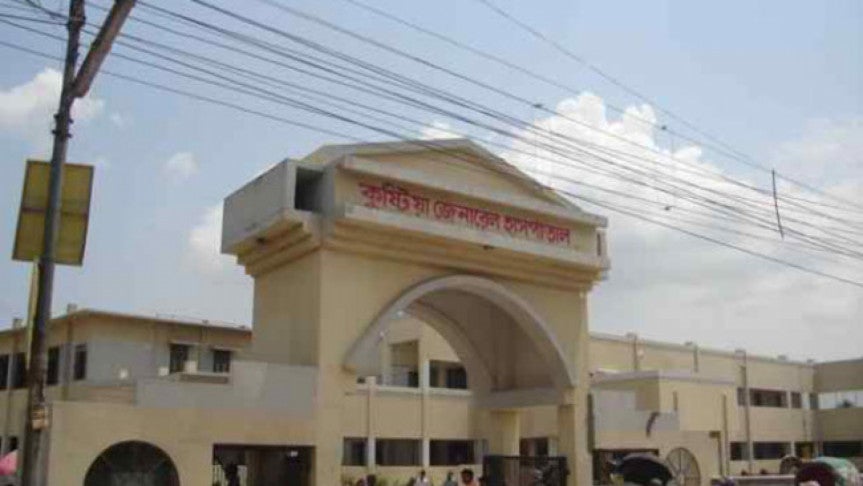 Kushtia: Two young men were killed following a clash centring warming themselves around fire to protect from cold at Sadar upazila in Kushtia on Sunday.
The deceased are Shamim, a resident of Sadar upazila road, and Sohan Mondol, a student of Amla College. Both are in their twenties.
Kushtia senior assistant superintendent of police (ASP) Nur-E-Alam Siddique told NTV Online the bodies were kept at Kushtia General Hospital morgue. The police official could not say the reason behind the killing.
Primarily, it has been known that the killing occurred following an argument centring warming themselves around fire as cold wave sweeping over the country.
Local people said Sohan along with his friends were having chitchats near the residence of Shamim. At one stage, they went to bring some left over woods behind Shamim's house to light a bonfire. However, Shamim's mother stopped them from doing so which sparked a dispute between Shamim and Sohan.
Later, Sohan along with his friends moved in front of Sohan's residence. When they saw Shamim, riding a bicycle, passing over Sohan's residence, Sohan attacked on him with a knife. Shamim snatched the knife and also attacked on Sohan.
At one stage, local people went to the spot and found both of them critically injured. Sohan's friends fled from the spot.
Shamim and Sohan died at Kushtia General Hospital due to excessive bleeding, said the hospital's resident medical officer (RMO) Tapash Kumar Paul.