Man killed over land dispute in Thakurgaon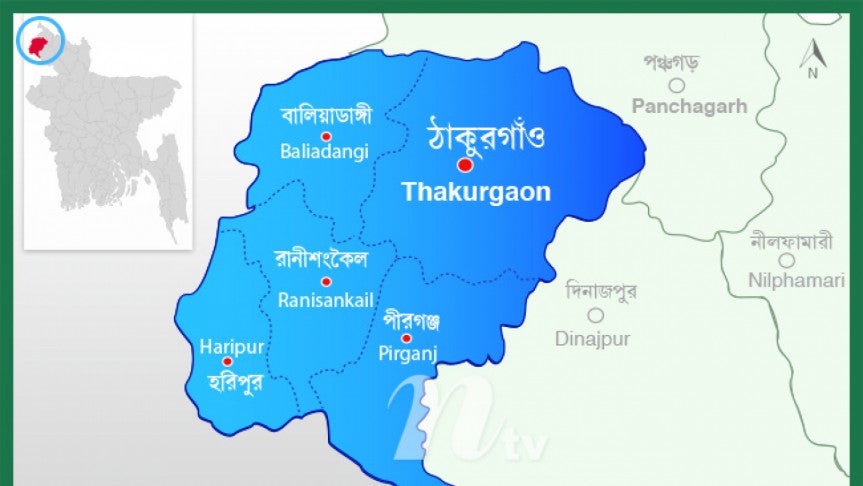 Thakurgaon: A man was beaten to death at Uttar Bathina village in Sadar upazila of Thakurgaon over disputed land on Tuesday morning.
The deceased is Abdus Samad Khan, in his forties.
Family members said Samad had a long-standing over land dispute with Abul Khasem of the same village. They locked into an altercation in the morning.
At one stage, the people of Abul Khasem beat Samad up, leaving dead on the spot.
Confirming the matter, Mohammad Kafil Uddin, officer-in-charge of Thakurgaon Sadar Police Station, said necessary legal steps would be taken in this connection after having written allegation.