3 girls abducted from Chuadanga rescued in Dhaka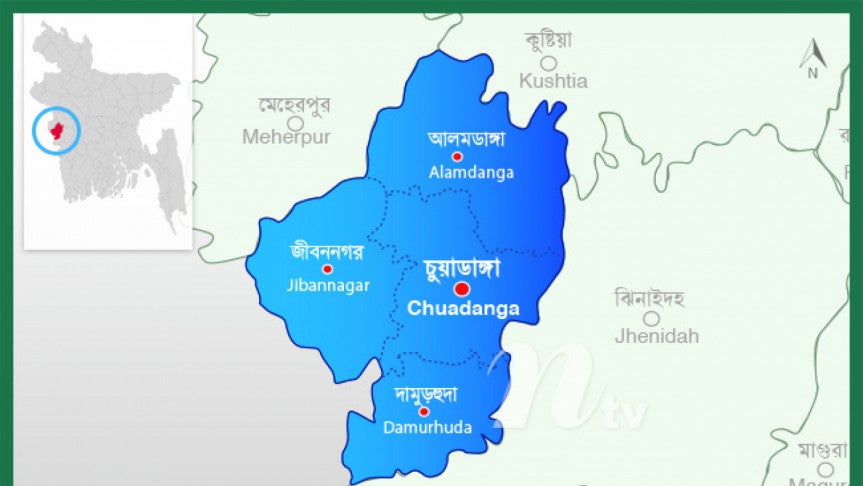 Chuadanga: Police rescued three teenage girls, who were abducted from Chuadanga, from Dhaka's Mirpur area and arrested two people in this connection on Thursday night.
The arrestees were identified as Taznina and Maleka, hailed from Zafarpur village in the suburb area of Chuadanga district town.
Those who were rescued were identified as Tonny Khatun, believed to be 14 years, Sumaiya Khatun, around 13 years old, and Tasnina Khatun, in her fifteen, of Zafarpur village.
Abdul Khalek, officer-in-charge of Chuadnga Sadar Police Station, said getting complaint from the family members of the victims, a team of Chuadanga police conducted a drive in city's Mirpur area and rescued the girls.
The law enforcers also arrested the abductors from there.
According to the complaint, Taznina and Maleka took the three girls to the capital with the promise of giving them good job.
Later they confined the girls to a room and tortured them.
However, the victims tactfully made a phone call to their family members and informed the matter.