2 'pirates' killed in 'shootout' with RAB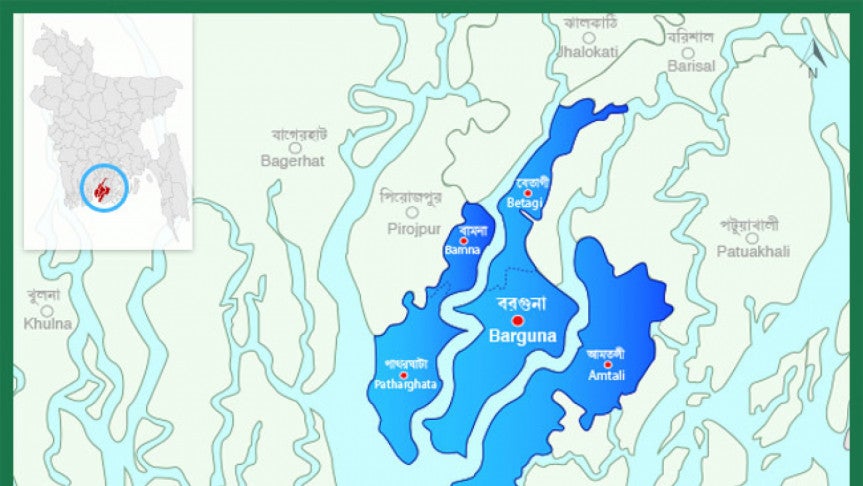 Barguna: Two suspected pirates were killed during a reported gunfight at Patharghata upazila in Barguna, claimed members of the Rapid Action Battalion (RAB).
The incident took place in the early hours of Monday at Majherchar area of the upazila.
However, identities of the deceased could not be known yet.
Barguna district trawler owner association's president Golam Mostofa Chowdhury told NTV Online, RAB informed about the gunfight and death of two people on Monday morning. The deceased are pirates.
However, the RAB members are bringing back the bodies to Patharghata. Details about the incident will be known after they return.