Kishoreganj auditor fails to fall off ACC radar; Tk 92 lakh recovered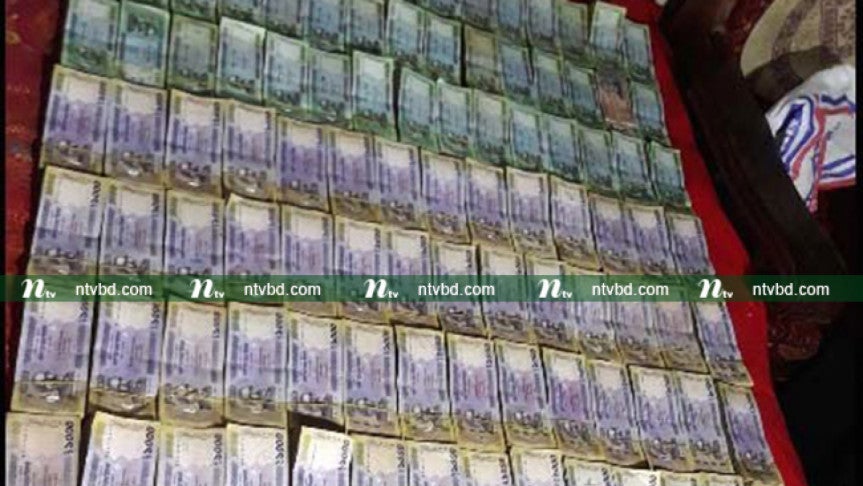 Dhaka: Members of the Anti-Corruption Commission (ACC) recovered TK 92 lakh, allegedly embezzled by some government officials in the name of land acquisition, from Kishoreganj district auditor's house on Wednesday.
A special team of ACC, led by Nasim Anwar of Dhaka divisional office, conducted a drive at the house of auditor Mohammad  Syeduzzaman in Harua area of the district town around 12:00am, said ACC public relations officer Pranab Kumar Bhattacharya.
The team found the money concealed in a shopping bag and deposited it to the government treasury.
On January 16, the ACC arrested Setaful Islam, an ex-land acquisition official of Kishoreganj, from Pirojpur Circuit House in connection with the embezzlement of Tk 5 crore of government money during his tenure as district land acquisition officer in Kishoreganj land office.
ACC Assistant Director Ramprasad Mondol (Mymensingh Coordinated Area) filed a case against him with Kishoreganj Sadar Police Station before conducting the drive to arrest Setaful.