Mother and son found dead in Sylhet house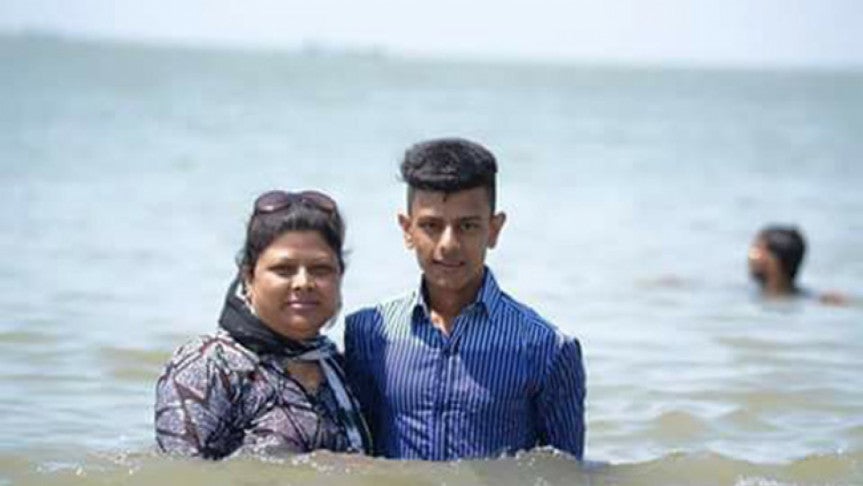 Sylhet: Police recovered the bodies of a mother and her son from a house in Mirabazar area of the city on Sunday noon.
The deceased are Rokeya Begum, 40, and her SSC examinee son Rabiul Islam Rokon, 15.
Local ward councilor Dinar Khan Hashu said hearing the cry of the 5 years old daughter of Rokeya and smelling bad odor from the locked house neighbors opened the door by a duplicate key around 12 pm and spotted the bodies.
On information, police recovered the bodies and rescued Rokeya's daughter Raisa from a room of the house, said Gausul Hossain, officer-in-charge of Kotwali Police Station.
Rokeya ran a beauty parlour in the city and her husband Helal Ahmed was paralyzed for long and used to live in his brother's house.
Police said that they might have been murdered several days ago.
Poritosh Gosh, additional commissioner of Sylhet Metropolitan Police, said at a press briefing that the woman and his son were strangulated and stabbed to death.