'Robber' killed in Thakurgaon gunfight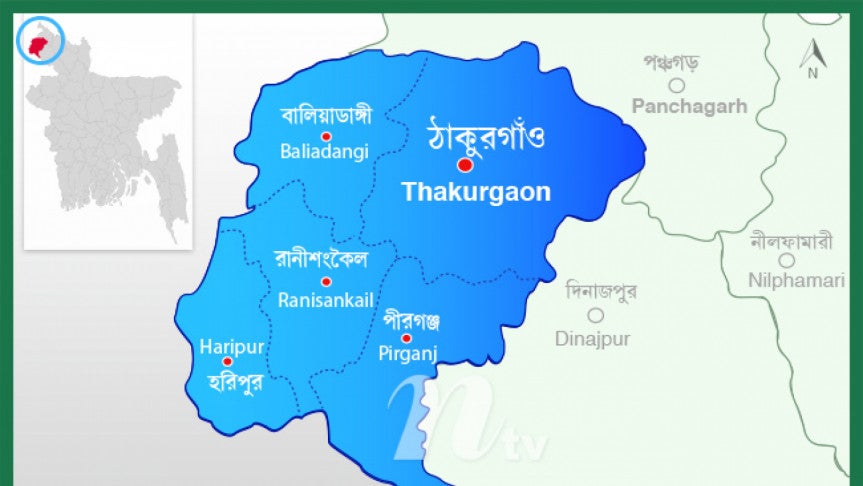 Thakurgaon: A suspected robber was killed in a reported gunfight with police in 29 Mile area near Thakurgaon-Dinajpur Highway in Sadar upazila of Thakurgaon early on Tuesday.
Tipped off that a gang of robber was preparing to commit robberies, a team of detective branch of police conducted a drive in the area, said officer-in-charge of Sadar Police Station Mohammad Abdul Latif Miah.
Sensing the presence of police, the robbers opened fire on them, prompting them to retaliate, triggering the gunfight.
After the gunfight, police recovered the body of an unidentified 'robber' from the spot.