Steamer gets stuck on Kirtanakhola shoal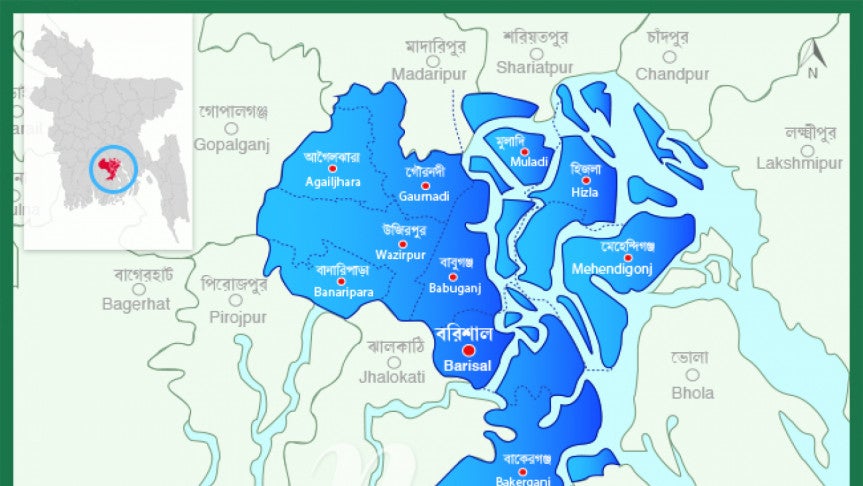 Barisal: A steamer ran aground with more than 300/400 passengers on board after hitting a shoal in the Kirtanakhola River near Barisal launch terminal in the city on Sunday morning, reports UNB.
Terminal official Mostafizur Rahman said the Khulna-bound steamer 'PS Masud' of Bangladesh Inland Water Transport Corporation (BIWTC) from Dhaka left the terminal for Khulna in the morning after passenger disembarkation.
At one stage, the steamer got stuck on a shoal at Kauwar Char in the river.
Later the passengers on board were taken ashore by several boats safely.