Housewife 'raped' in the name of exorcism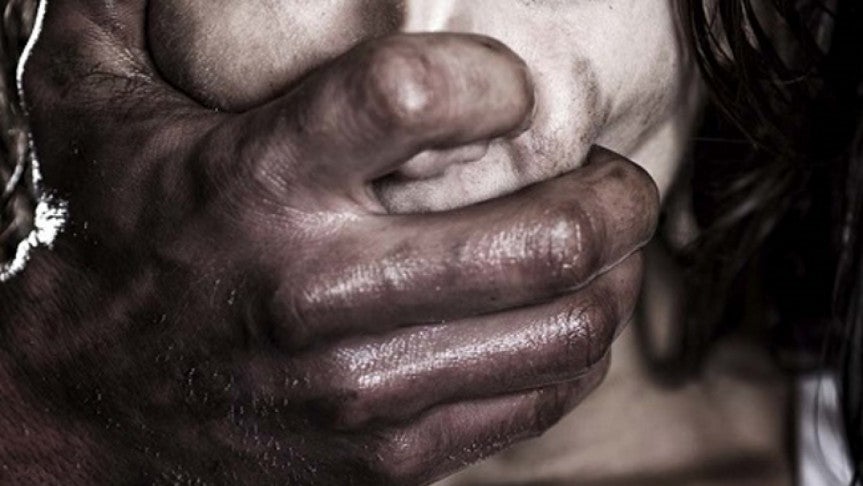 Naogaon: A fake kabiraj (shaman) allegedly raped a housewife in the name of performing exorcism on her at Lichubagan of Sadar upazila on Monday.
Aizul Haque Mufti, 50, had been known for practising exorcism and curing haunted people in the area for the past five years, reports the UNB.
Victim's husband said his wife had been behaving abnormally for the last few days, which they assumed happened being haunted by spiritual entity.
As per the suggestions of neighbours, the man took his wife to Mufti on Monday afternoon for exorcism. The kabiraj took the housewife to his room alone and ordered the husband to wait outside.
The kabiraj violated the housewife in the lonely room.
Later, the victim narrated the incident to her husband who filed a case with Mahadebpur Police Station in this regard.
Mufti went into hiding after the incident.