Suspected robber killed in Lakshmipur 'gunfight'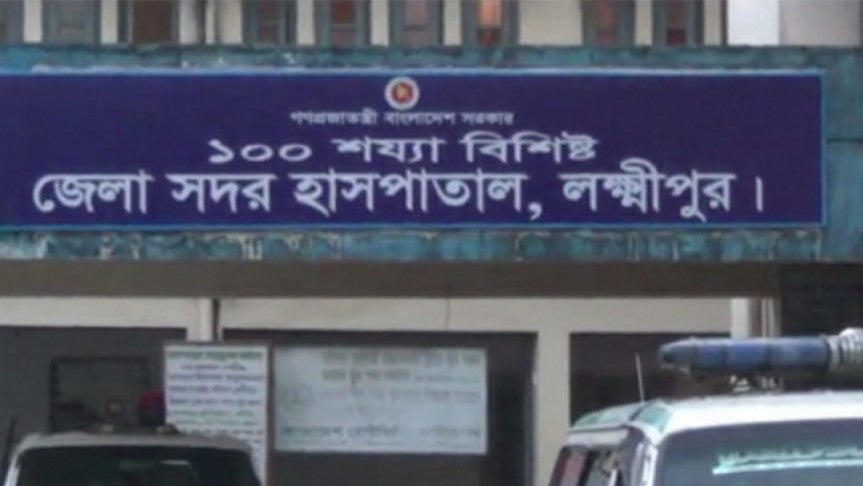 Dhaka: Suspected robber was killed in a reported gunfight in Lakshmipur early on Friday.
In Lakshmipur, an alleged robber, identified as Nurul Alam alias Nuru, son of Samsuddoha of East Zafarpur village in Sadar upazila, was killed in a so-called gunfight with police at Chandraganj Ganipur in Sadar upazila before dawn.
Zafar Ahmed, officer-in-charge of Chandraganj Police Station, said a team of police conducted a drive in the area around 3:30am after having confirmation from a source that a group of robbers gathered in the area for committing robberies.
Sensing the law enforcers' presence, the robbers opened fire on the police, prompting them to fire back which triggered a gunfight.
At one stage, Nuru died in the gunfight while the others managed to flee the scene.
Two policemen—Rafikullah and Rubel—were injured in the incident, claimed police.
Nuru was a top listed robber and wanted in six cases, the OC added.
One LG gun, one gun and five bullets were recovered from the spot.