Juba League man gunned down in Chattogram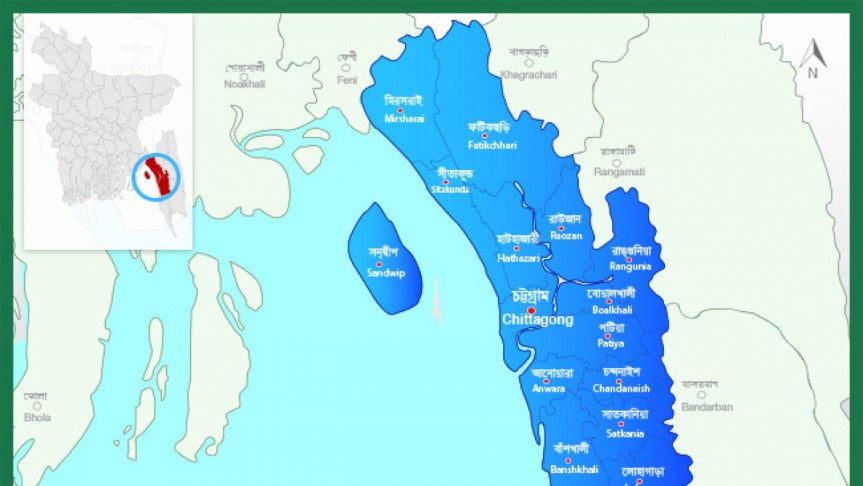 Chattogram: A local Juba League activist was shot to death by miscreants in Bakalia area of the city on Friday afternoon over grabbing cable TV trade.
The deceased is Faridul Islam, 38, son of late Nurul Islam of Chand Miah Munshi road and Juba League follower of Mohiuddin Chowdhury group.
Witnesses said a group of around 50 miscreants, including Riaz Chowdhury Rasel, Murad, Sarwar, Majnu and Masud, equipped with arms and weapons took control of the KCTN Cable Network which provides around 500 satellite connections from Graveyard area in DC Road to Miyar Baper Mosque around 11am. 
Rasel opened fire on Faridul at the DC Road as he went to the spot to obstruct them around 3:30pm, leaving him critically injured.
The injured was taken to Chittagong Medical College Hospital (CMCH) where he succumbed to his injuries soon after admission, said sub-inspector Jahirul Islam, in-charge of CMCH police outpost.
Shyamal Palit and Prasun Kanti Nath, partners of KCTN and directors of CCL, said though they were doing legal business giving tax to the government, a group of terrorists was trying to occupy their trade for the last several months.
As part of it, they took control of their office.