2 prisoners 'tortured' for refusing to massage jailer's body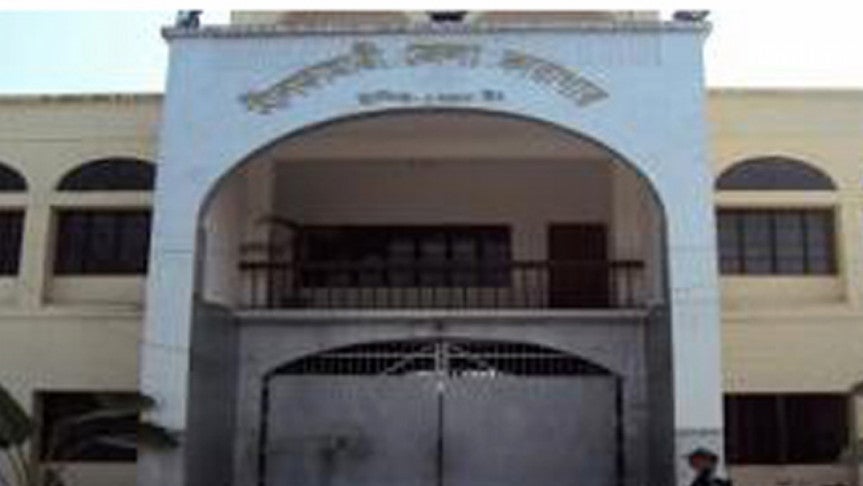 Nilphamari: Twenty people were injured in a chaos over torturing two prisoners at the district jail allegedly at the order to the jail super on Thursday.
Wishing anonymity, a habildar of the jail said the jailer asked the two prisoners—Md Sumon, who was serving a jail term in a goat stealing case, and Taslim, who was serving imprisonment in a case filed over a clash—to massage his body at noon.
However, they refused to abide by the order, reports the UNB.
Being angered at the refusal, the jailer ordered other prisoners to beat the duo.
A clash erupted between the prisoners at that time, leaving at least 18 others, including three security guards of the jail, injured.
Sumon was taken to Nilphamari General Hospital while Taslim to Jail Hospital.
Later, Sumon was shifted to the jail again in the evening.
The jailer did not receive the phone when this correspondent tried to reach him for his version over the incident.