Four years after death, Hosneara buried following HC order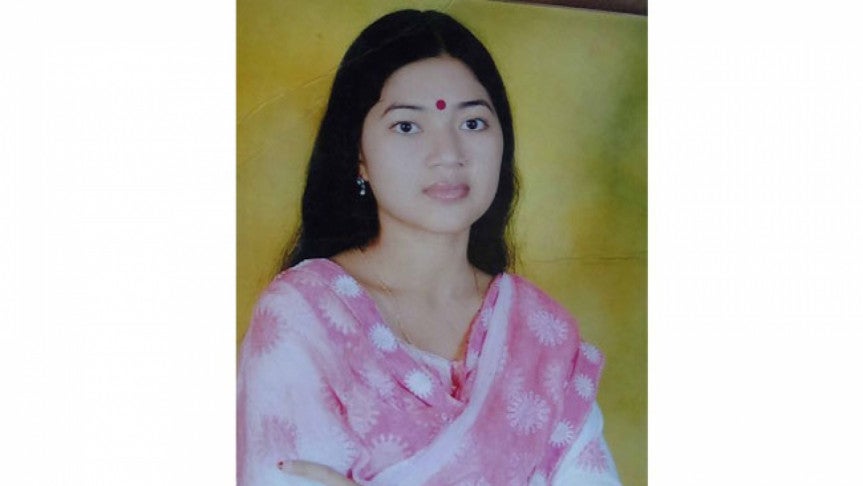 Nilphamari: Hosneara Laizu, a converted Muslim, who had been lying dead at the Rangpur Medical College Hospital mortuary for over four years due to legal complications, was buried on Friday as per the Islamic rituals following a High Court order.
Hosneara was laid to eternal rest by the grave of her husband at Kazipara graveyard under Boragari union of Domar upazila around 3pm after a namaz-e-janaza, reports the UNB.
Earlier on April 12, the High Court ordered the burial of Hosneara as per the Islamic rituals. The HC bench of Justice Md Miftah Uddin Chowdhury directed the Deputy Commissioner of Nilphamari to execute the order.
After receiving a copy of the court order on Thursday, the administration initiated the burial process in the presence of Executive Magistrate Umme Fatema and law enforcers.
Although the HC ordered the authorities to complete the burial in the presence of her family members, no one of them was present there.
According to the prosecution, Nipa Rani Roy converted to Muslim and took the name of 'Hosneara Laizu' before marrying her lover Humayun Kabir Lazu, a Muslim boy, on October 25, 2013. Her family filed an abduction case against Lazu.
As Hosneara testified before the court in favour of Lazu, the court dismissed the abduction case.
Lazu fell sick under mysterious circumstances while returning home from Rajshahi along with Hosneara's father by a train on January 14, 2014. Later, he died at hospital.
Hearing the news of her husband's death, Hosneara also ended her life by taking poison on March 10 of the year.
Later, both the families filed petitions with a court seeking the body for last rituals as per their respective religion.
Her body had been lying at the hospital mortuary since March 10, 2014 as the issue remained unsolved.