Indefinite bus strike in Habiganj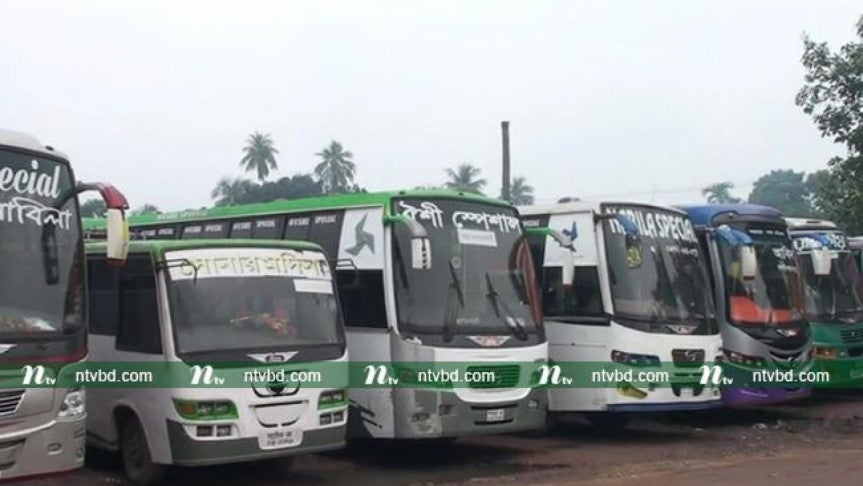 Habiganj: An indefinite bus strike, enforced by district Motor Owners group, is underway in the district on Saturday.
The association took the decision on Friday night protesting refueling of CNG run auto-rickshaw obstructing bus movement at Poddarbari in the town.
Leaders of the association alleged that around one hundred auto-rickshaw drivers refuel their vehicles at M High and Co. filing station at Poddarbari in the district town, obstructing bus plying on the road.
Earlier, auto rickshaw drivers agreed that they would not refuel their vehicles blocking the road but later they continued it.