Housewife strangulated to death by 'husband' in Keraniganj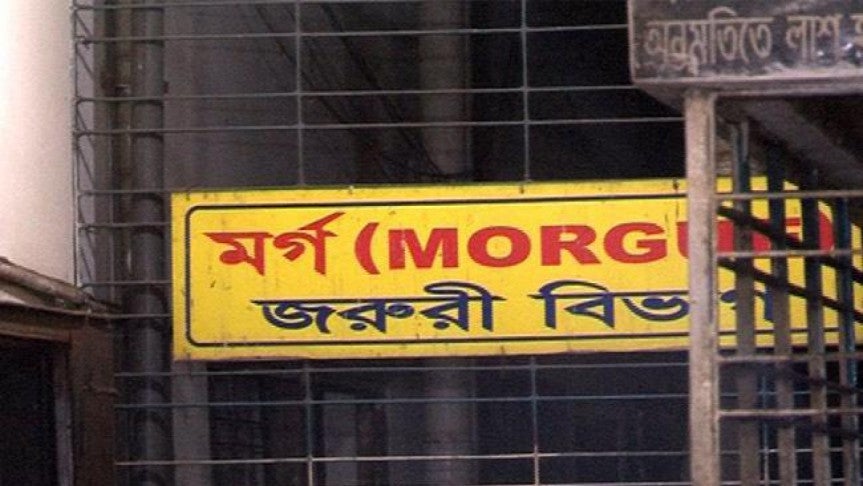 Keraniganj: A housewife was strangulated to death allegedly by her husband at Muktirbag in Dakkhin Keraniganj early Saturday.
The deceased is Sharmin, 23, second wife of Nasiruddin.
Quoting locals, Monsur Ahmed, sub-inspector of Dakhshin Keraniganj Model Police Station, said that Nasir strangulated his wife to death over family feud.
Being informed, police recovered the body and sent it to Sir Salimullah Medical College Hospital for an autopsy.
Police also arrested Nasir from the spot.
Besides, victim's father Abdul Rahim filed a case with the police station in connection with the murder.