Barapukuria coal mine workers' indefinite strike continues for 15th day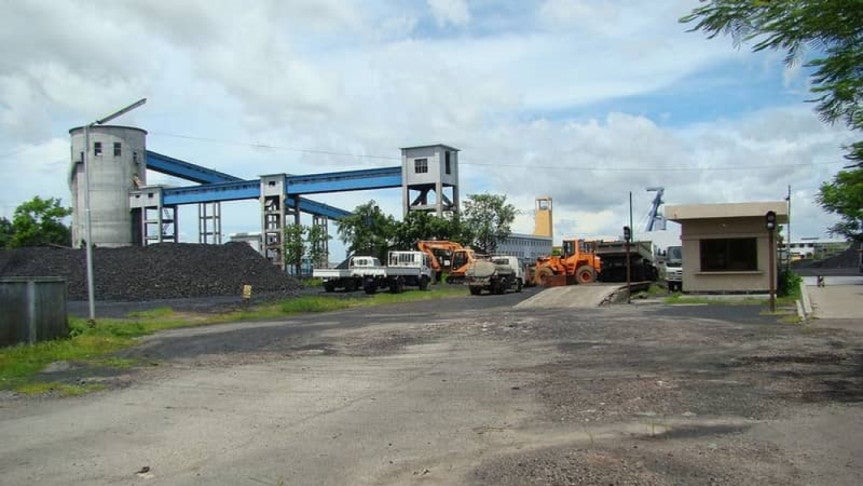 Dinajpur: The workers and staff of Barapukuria Coal Mine Company continued their indefinite strike for the 15th consecutive day on Sunday in order to press home their 13-point demand, which includes the payment of nine months of arrears.
Although at least 1,041 workers started work assentation from May 13 they have started blockade program from Wednesday as their demands were not meet and no action was taken yet.
Taking position in front of the mine office, the agitated workers barred the officials to enter into the office.
On Saturday, three members of the prove-body made by the Ministry of Power, Energy and Mineral Resources meet the mine worker as well as the villagers and discussed about their demands.
A decision in this regard will be taken once the report on the discussion will be submitted to the ministry, said one of the members of a probe body.
Workers' leaders said they gave an ultimatum to the authorities on April 26 and proceeded with the strike as the authorities paid no heed to their demand.
Expressing solidarity with the workers' demand, the people of 20 villages who were affected due to the mining also placed their six-point demands to the probe body.
The strike will be continued until their demands are met, said the workers.
The 13-point demands also include permanent employment of outsourced workers as per the company organogram, introduction of profit bonus, introduction of gratuity bonuses, a reduced 6-hour working shift for underground workers, rehabilitation of families whose homes were damaged due to mine operations, compensation for family members in the form of employment in the mining company etc.