Journo Mahmudur Rahman gets bail in Gaibandha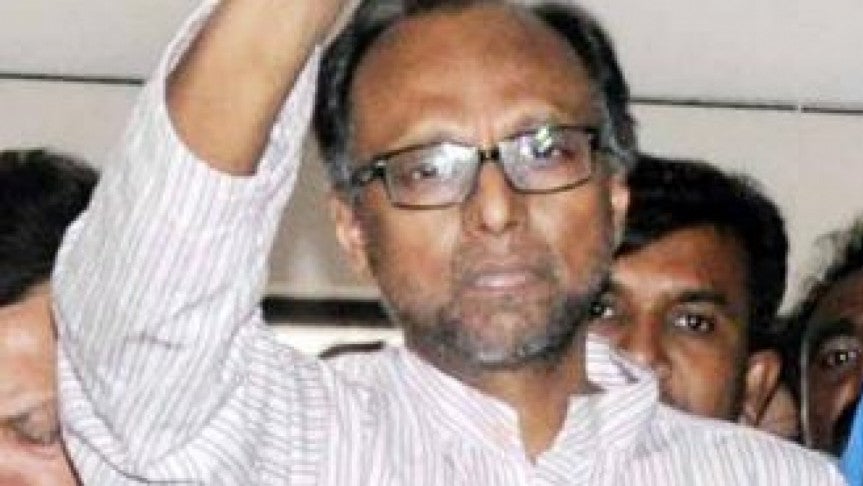 Gaibandha: A Gaibandha court on Tuesday granted anticipatory bail to Daily Amar Desh acting editor Mahmudur Rahman in a defamation case filed against him on December 11, 2017.
Judge Romesh Kumar Daga of Senior Judicial Magistrate Court passed the order in presence of Mahmudur Rahman.
On December 11, 2107, Sarder Shahid Hasan Loton, president of Gaibandha Jubo League, filed the case with the Cognisance Court of Gaibandha for making 'indecent and insulting statements' on the Bangabandhu's family and the country.