Narail court denies Khaleda Zia's bail plea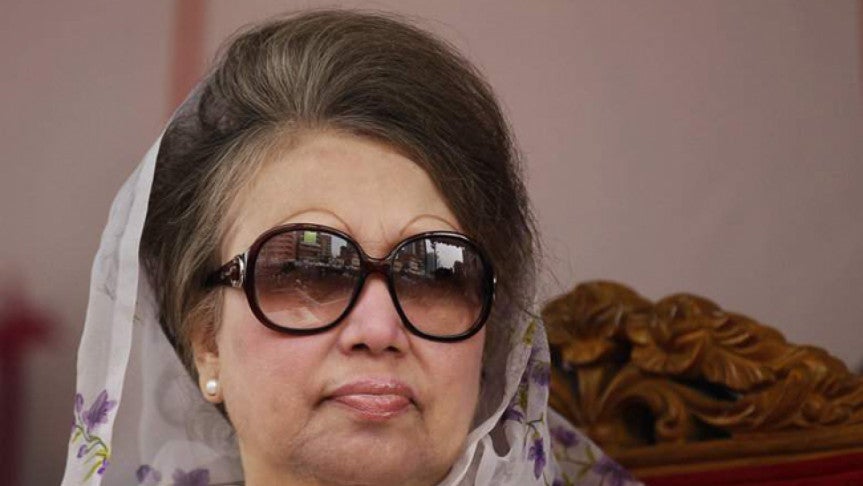 Narail: A court here on Tuesday denied bail to BNP Chairperson Khaleda Zia in a case filed over her 'derogatory remarks' against freedom fighters.
Judge Sheikh Abdul Ahad of District and Sessions Judge Court passed the order after hearing the bail petition, reports the UNB.
Earlier on May 30, Judge Sheikh Abdul Ahad set the date (today) following the petition filed by BNP's international affairs secretary Adv Masud Ahmed Talukder.
On December 21, 2015, Khaleda Zia at a discussion at the Institution of Engineers, Bangladesh raised questions about the actual number of Liberation War martyrs saying, 'There're controversies over how many were martyred in the Liberation War. There're also many books and documents on the controversies.
Reacting over the Khaleda's remark, Raihan Farooque Imam of Naragati filed a case with the Cognisance Court on December 24, 2015.