Rain, onrush of hill water inundate 14 Rangamati villages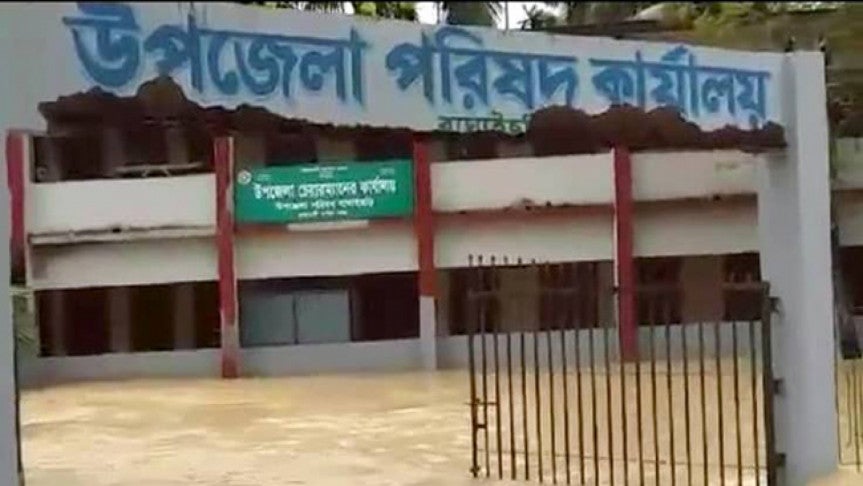 Rangamati: At least 14 villages in Baghaichhari upazila of the district were submerged due to rains and onrush of hill water for the last three days, rendering 60,000 people marooned.
Onrush of hill water along with torrential rain submerged different villages including Karengatoli, Baghaihat, Bangaltoli, Rupkari, Kadamtoli, Tulaban, Gucchagram, Muslim Block, Imam Para, Master Para, Gunia Para, Sarkar Para, College Para and Old Marishya, reports the UNB.
A vast area of crops land went under flood water, forcing people to take shelter in the nearest schools, colleges and madrasas.
Besides, the water level of Kaptai Lake was flowing over the danger level that inundated the low lying areas of the upazila including Longdu, Jurachhari, Barkal, Bilaichhari and Naniarchar areas.
AKM Mamunur Rashid, deputy commissioner of Rangamati, said several villages were flooded as the water of Kachalong River rises following the rain.
Several shelters centres were opened for flood affected people and around 10 tons of rice was distributed among them, he said.