'Extremist leader' killed in Pabna 'gunfight'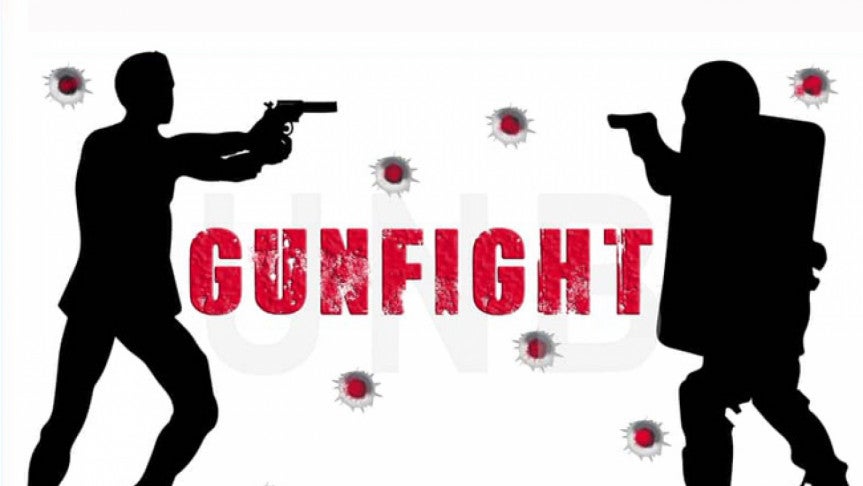 Pabna: A suspected leader of outlawed party 'Lal Pataka' was killed in a reported gunfight with police in Dhalar Char area of the district town on Saturday night.
The deceased is Nizam Mandal, son of Zilal Mandal of Mirpur village. He was also the main accused in a case filed over the murder of three policemen in the district in 2010 and nine other cases including robbery filed with different police stations in Pabna and Rajbari districts.
Being tipped off that a gang of robbers was taking preparation for committing robbery in the area, police conducted drive there around 11:30 am, said Gautam Kumar, additional superintendent of Pabna Police.
Sensing presence of the law enforcers, the gangsters opened fire on them which forced police to fire back in self-defence.
After the gunfight, the gang fled the scene and police recovered the body of Nizam.
The law enforcers also recovered a pistol, three round bullets, two bullet shells and three machetes from the spot.