Twin sisters write to UNO: 'Save us from stalkers'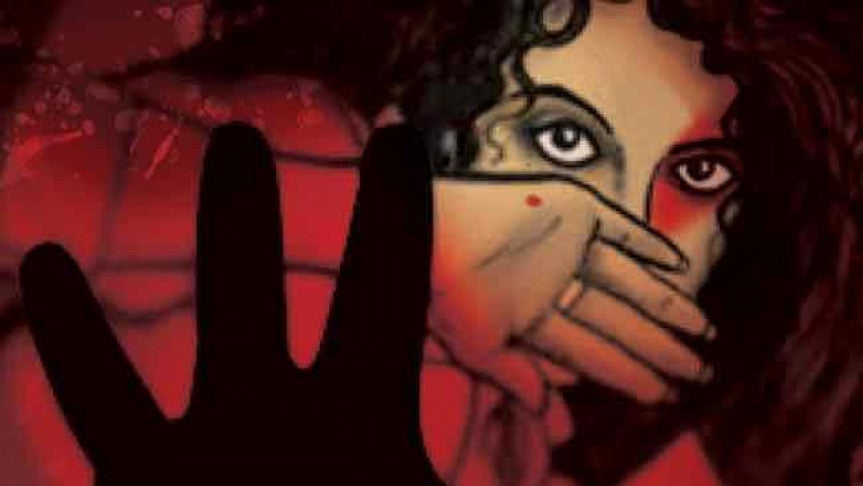 Faridpur: Following weeks of harassment by a group of stalkers enjoying protection of local influentials, a pair of twin sisters submitted their written allegations in letter form to their Upazila Nirbahi Officer, having fled a stalkers attack at their residence in Charsultanpur village on Wednesday morning.
The victims are twin sisters-Kajal, 13, and Rekha, 13, daughter of Shohidul Islam of the village, reports the UNB.
Kajol and Rekha told the local journalists that stalkers-Mizan, 25, Tamal, 22, Akmal, 21, Raju, 22, Rony, 20, Rashed, 21, Imran Bapari, 23, and Ayub Khalasi, 25, over a period of a few weeks, harassed them on their way to school and private tuition for last few weeks.
The stalker group by motorcycle tried to abduct them on the way to school last Sunday but they failed as Kajal and Rekha had their brother Rakib Hossain with them. But Rakib had to pay as he was beaten up by them.
Afterward, the stalkers regrouped and again attacked the girls' residence in the morning around 11:00am. This time two of their cousins, Basar Mondal and Tusar Mondal got beaten up for standing up to the goons to protect their sister.
Charbhadrasan UNO Kamrunnahar said she received the written allegation from the victim girls. Mobile court will be conducted in the areas and the stalkers would be sent to jail after being produced before the court, she added, reports the UNB.
Ram Prosad Vakto, officer-in-charge of Charbhadrasan Police Station, said that no-one from the victim's family informed the police regarding the incident.
But police have since taken up the case more earnestly, visiting the spot after being informed by locals. Police thereafter started the drive, with cooperation of the UNO, to arrest the accused stalkers who were involved in this attack and abduction attempt, the OC added.