'Robber' killed in Sundarban 'gunfight'; 23 fishermen rescued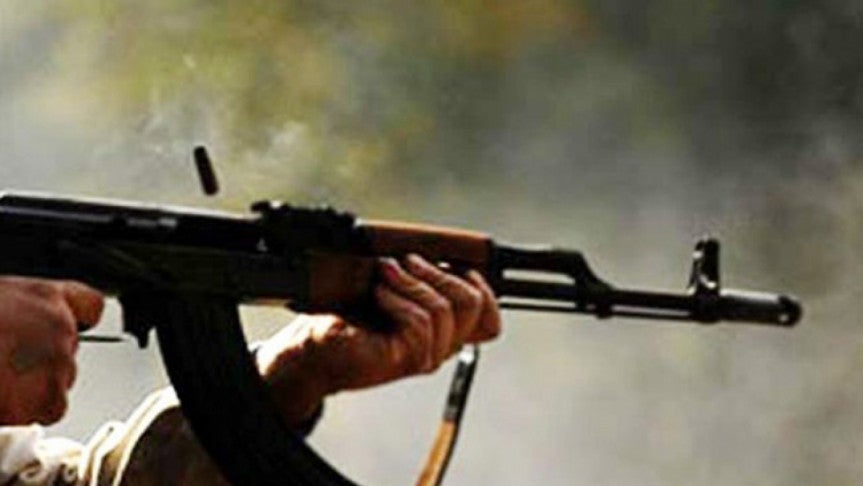 Satkhira: A suspected robber was killed in a reported gunfight with Rapid Action Battalion (Rab) while 23 fishermen were rescued from the clutches of forest robbers in Marki Canal of Sibla River in the Sundarbans on Wednesday.
Lieutenant CommanderZahid of Rab-6 said they conducted a drive in the morning to rescue the fishermen who had been kidnapped by 'Amin Bahini' members.
As the robbers opened fire the law enforcers fired back in self defence, triggering a gunfight that left Babu dead on the spot, he said.
Detailed identity of the deceased was not available immediately, he said.