Bodies of four children recovered in Habiganj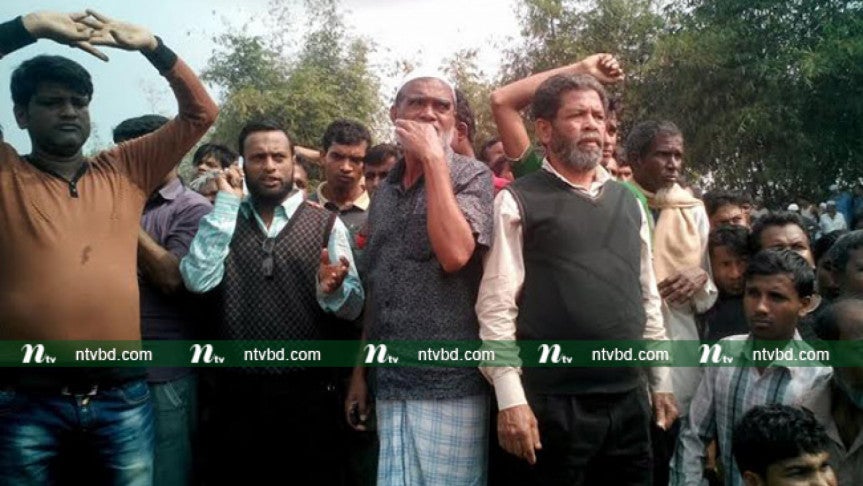 Habiganj: The bodies of four children, who had been missing since Friday, were recovered from near their house at Bahubal upazila in Habiganj on Wednesday.
Local people informed police after the bodies were found dumped in sand.
The four children are Jakaria Ahmed Shuvo, 8, son of Mohammad Walid of Sundratiki village of the upazila; Tazel Mia, 10, son of Abdul Aziz; Monir Mia, 7, son of Abdal Mia; and Ismail Hossain, 10, son of Abdul Quadir.
Father of one of the children filed a case with Bahubal police station on Tuesday against unidentified people.