'Mugger' lynched in Mymensingh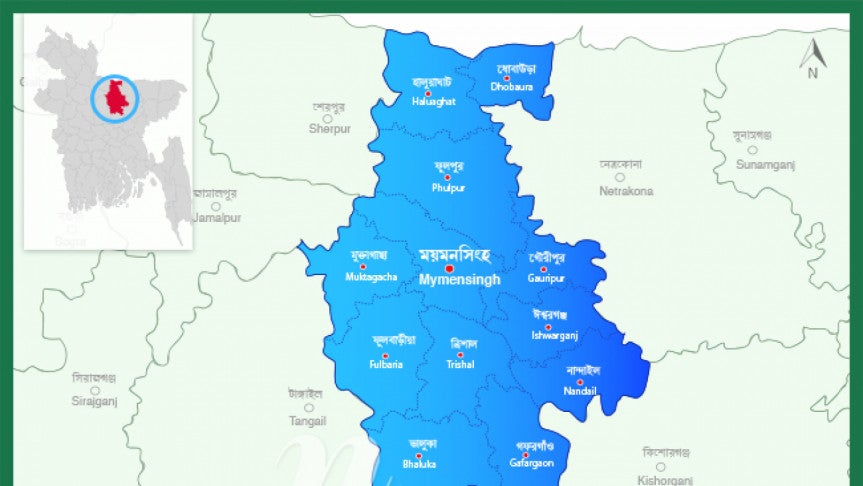 Mymensingh: A suspected mugger was killed in a lynch-mob attack at Kanhar of Trishal upazila in Mymensingh on Tuesday night, reports UNB.
Trishal police officer-in-charge M Maniruzzaman said a group of muggers snatched a motorbike on Dhaka-Mymensingh highway in the night.
As local people chased the muggers while they were fleeing with the motorbike the miscreants fired gunshots, leaving a young man injured.
At a stage, local people managed to catch one of the snatchers and gave him a tremendous trashing, leaving him dead on the spot.
The injured man was whisked off to Mymensingh Medical College Hospital.
Police recovered the motorbike and a pistol from the spot, said the OC.