4 Indians held in Kushtia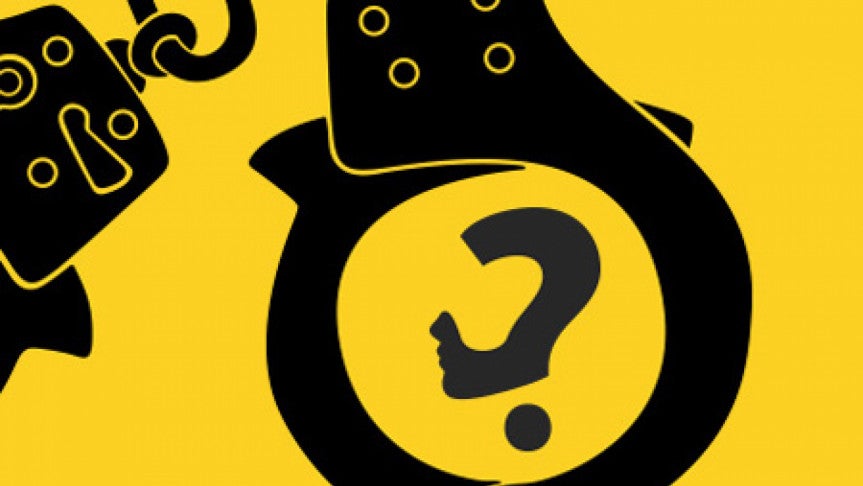 Kushtia: Police arrested four Indian nationals from Atarpara Udoynagar bordering area under Daulatpur upazila in Kushtia on Friday afternoon, reports UNB.
Asaduzzaman Chakladar, officer-in-charge of Daulatpur Police Station, said four Indian nationals-Imran, 22, Alamgir Hossain, 30, Giri Mandal, 35, and Kuddus Sheikh, 35, were arrested from near the pillar no 84/5 (s) along Daulatpur frontier at about 4:00pm on charge of intruding into the Bangladesh territory.
Police also recovered four mobile phone sets and 100 Indian rupees and Tk 60 from them.
All of them hail from Raninagar in Murshidabad district of India, added the OC.