1 died, 4 missing in trawler capsize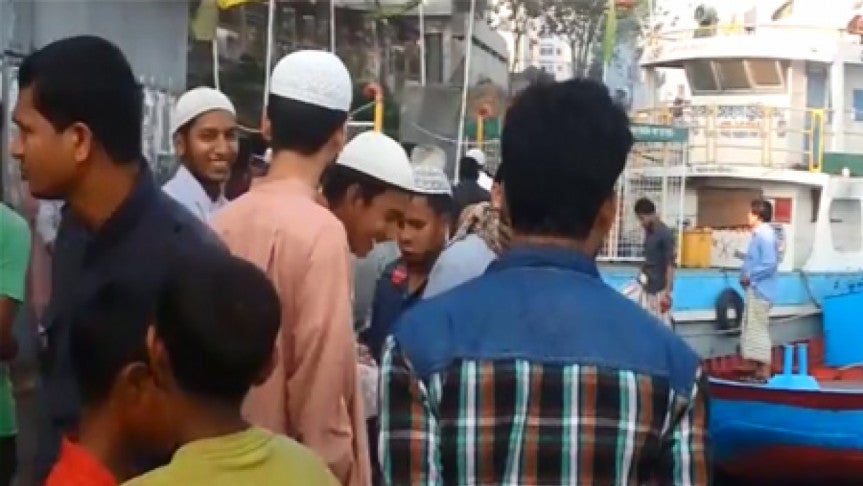 Brahmanbaria:  Fire service divers recovered a body after a trawler in the River Meghna at Ashuganj in Brahmanbaria at about 7:00am on Sunday. Authorities said four others passengers are still missing.
Ashuganj upazila nirbahi officer Shandip Kumar Singha said a fire service divers' team went to the spot and conduting rescue operation.
The rescued passengers said an overcrowded trawler from Bhairab carrying around 30 people sunk near the Ashuganj ferry terminal on its way to Kishoreganj.  
A passenger said 5-6 passengers went missing as they were sleeping on the board when the trawler capsized but most of the passengers swam ashore.