James bursting into tears for Bachchu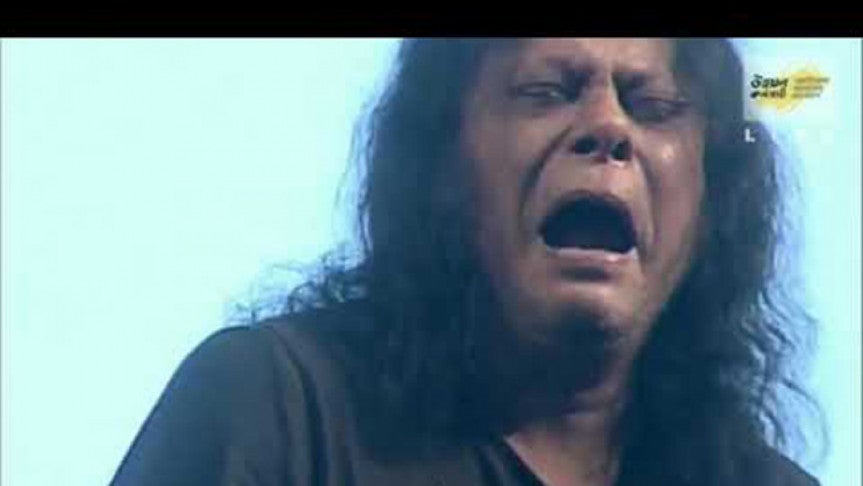 Barguna: Bangladesh rock star Faruk Mahfuz Anam, mostly known as James, felt sad over the death of his fellow Ayub Bachchu- a legendary musician of Bangladesh's band music- who died on Thursday following a heart attack.
James heard the shocking news this morning while he was on his way to Barguna for taking part a concert organized by Bangladesh government.
Earlier in the morning, everybody was expected James to pay his tribute to Bachchu at Square Hospital.
The press manager of James, Robin Thakur, said: 'Guru won't come to the hospital due to his schedule, but he will remember Ayub Bachchu in today's concert. He seeks dua to all walks of people of the country for his departed soul.' 
The duo took to the stage lots of time in concerts, and they have duet albums.
James here shared a moment of inspiration that earlier he and Ayub Bachchu were gossiping and on that meeting Ayub Bachchu said to James that all the artists have to remember that 'The show must go on in any circumstances.'