Those responsible for Tabligh clash to face action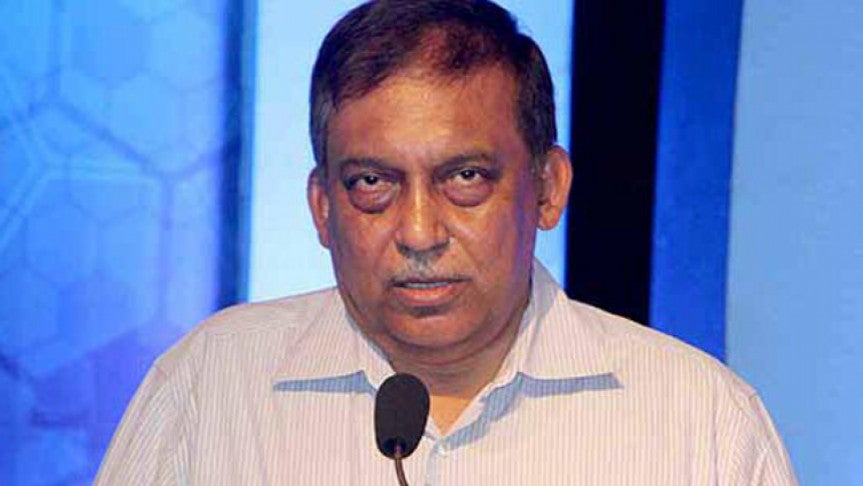 Gazipur: Home Minister Asaduzzaman Khan on Saturday said legal action will be taken against those responsible for the December 1 factional clash of Tabligh Jamaat at the Biswa Ijtema venue at Tongi that that killed one person dead and 200 people injured, reports the UNB.
While talking to reporters after visiting the Ijtema ground in the afternoon, he also said the date of Biswa Ijtema, the second largest congregation of Muslims after the Hajj, will be fixed following discussions with the two Tabligh factions after the 11 parliamentary elections.
The home minister urged the Tabligh Jamaat scholars and their supporters to have patience in this regard.
On December 1, one person was killed and over 200 people were injured in a series of clashes between the supporters of Tabligh Jamaat leaders Maulana Saad Kandhalvi and Maulana Jubair Hassan for establishing control over the Ijtema maidan on the bank of the Turag River in Tongi.