GD filed against Dr Kamal for 'threatening' journalists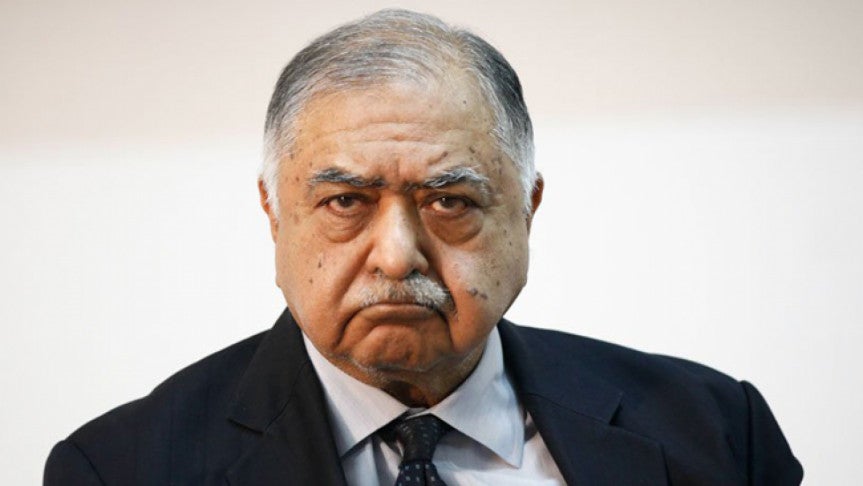 Dhaka: A general dairy (GD) was lodged with Islamic University Police Station in Kushtia on Friday against Jatiya Oikyafront chief Dr Kamal Hossain for 'threatening' journalists.
Acting Editor of Bangla daily Bangladesh Shomoy Mostafizur Rahman, and also a professor of Folklore Studies Department of Islamic University, filed the complaint, said Raton Sheikh, officer-in-charge of the police station, reports the UNB.
'Since the incident didn't happen in Kushtia, we cannot take up the case. The complaint has been accepted as a general dairy,' said the officer-in-charge of the police station.
In his GD, Mostafizur Rahman alleged that Dr Kamal Hossain, after paying tributes at Martyred Intellectuals Memorial in the city's Mirpur area, threatened journalists when they asked him whether there was any connection of Jatiya Oikyafront with the war criminals of Jamaat-e-Islami.
In the complaint, he also said Dr Kamal not only threatened the journalists but also criticized them during a live broadcast saying, 'How much money have you received? Why are you asking these unnecessary questions? What's your name? I'll see you… which media do you work for… will remember you.'
Mostafizur Rahman also mentioned that it was completely a threat to media as well as disrespect to the glorious image of society as thousands of people were watching it on television channels. 'This incident has scared the media workers as well,' he said in his complaint.
Such threats and fearsome comments by Dr Kamal Hossain are contrary to constitutional rights of independent journalism as well as a threat to freedom of expression, he mentioned adding that this act is a criminal offence as per the Digital Security Act 2018 and Bangladesh Penal Code.
Confirming the filing of the GD, SM Tanvir Arafat, Superintendent of Kushtia Police, said the GD was forwarded to Darus Salam Police Station under Dhaka Metropolitan Police.