Narayanganj's Hasan victim of political vengeance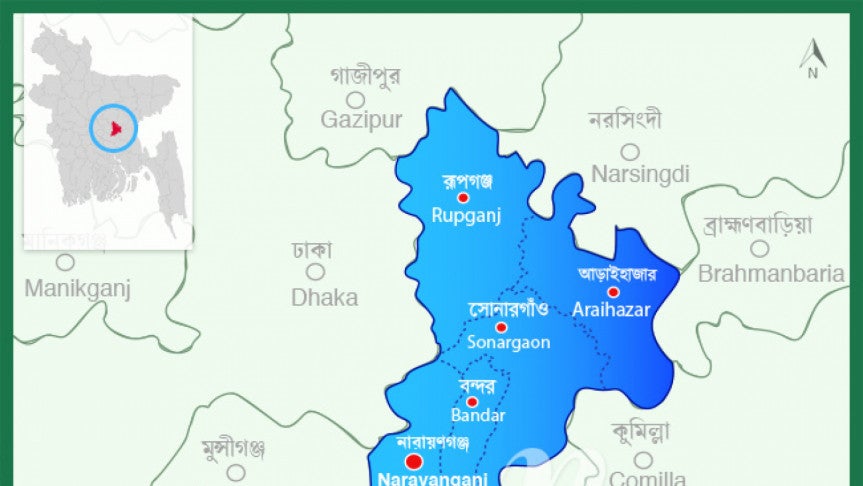 Narayanganj: Shahid Hasan, a resident of the village of Borpara of Musapur union under Bandar upazila of Narayanganj, has become a victim of political vengeance. He has been under duress by the ruling party members for his affiliation with Bangladesh Nationalist Party (BNP). Police is also harassing him.
Shahid Hasan's father Haji Md Mosharaj Hossain said his son is affiliated with BNP. Leaders and activists of the ruling Awami League have been assaulting and oppressing Shahid Hasan since BNP was ousted from power in 2008. He has got death threat. His name is being continuously attached to fake cases. Police has been harassing him for those cases. Police and pro-government offenders are chasing him. For security, he is running for his life leaving his home.