AL men attack campaign, alleges Manikganj BNP candidate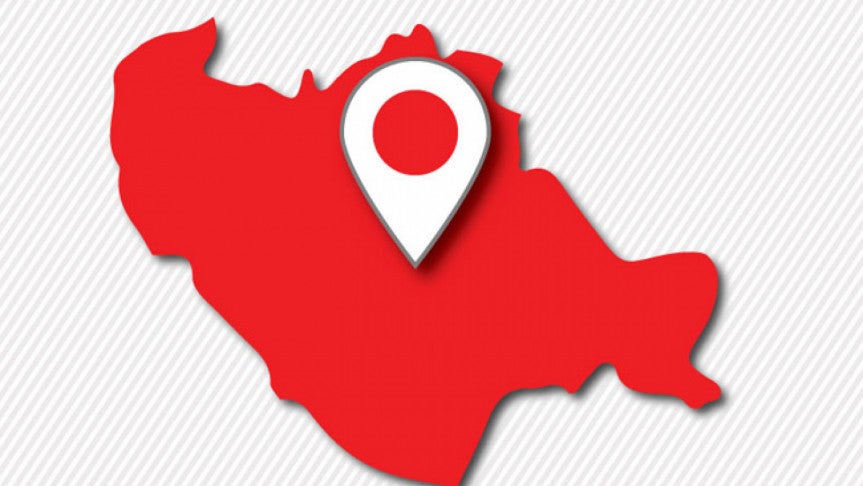 Manikganj: BNP's Manikganj-2 constituency candidate Mianul Islam Khan Shanta claimed that Awami League activists attacked his motorcade during electioneering at Harirampur Upazila on Tuesday.
He said he was first obstructed in front of the upazila's Kouri Nurul Islam College. 'A group of stick-wielding men later attacked my motorcade at Diabari in the morning,' he said.
'They vandalised five vehicles from my motorcade,' Mainul claimed, reports the UNB.
The BNP candidate blamed the supporters of Awami League aspirant Momotaz Begom of obstructing his campaign, attacking his supporters and vandalising vehicles.
Not just Mainul, many other BNP candidates have raised similar allegations against the ruling party ahead of the December 30 national election.
'We cannot expect a free and fair election if the situation persists,' Mainul added.