BNP candidate's wife, daughter held in Satkhira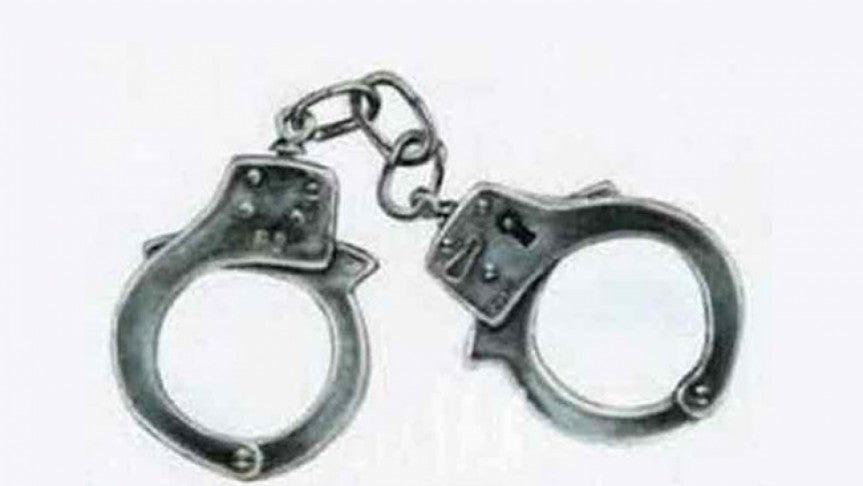 Satkhira: Detectives arrested the wife and daughter of jamaat leader Gazi Nazrul Islam, who is contesting the 11th parliamentary election with BNP ticket from Satkhira-4 constituency, from the district jail premises on charge of planning sabotage on Tuesday.
The arrestees are Maksuda Khanam, wife of Nazrul Islam and her daughter Sharmin Sultana Khuku.
Ali Ahmed Hashemi, sub-inspector of district DB police, said police arrested Gazi Nazrul on charge of sabotage activities on December 16, reports the UNB.
Detectives arrested Maksuda and Sharmin while they were returning home after visiting Nazrul at the jail, said Hashemi.
They were organizing people for carrying out sabotage in the name of election campaign, he said.