HC summons Jamuna Bank MD Shafiqul again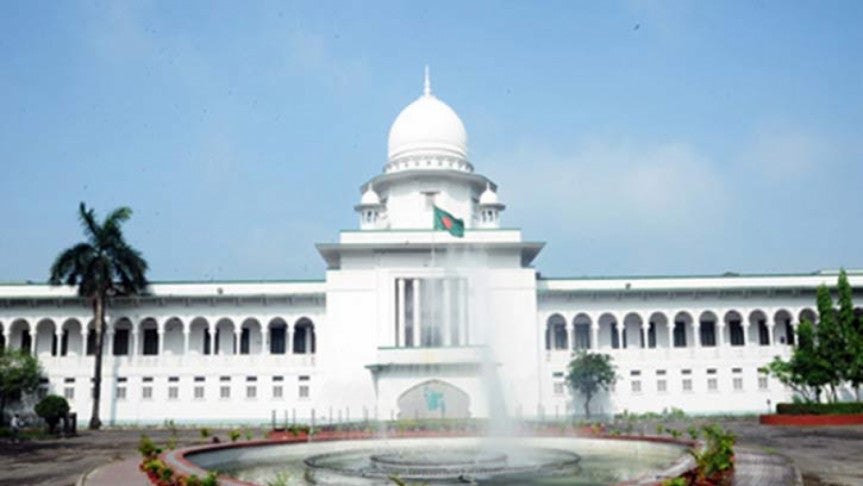 Dhaka: The High Court (HC) on Tuesday again summoned Jamuna Bank Managing Director Shafiqul Alam to appear before it on February 12 to explain why the bank did not pay the Fixed Deposit Receipt (FDR) money to a businessman, reports the UNB.
Passing the order, a bench of Justice Mamnoon Rahman and Justice Ashish Ranjan Das directed the officer-in-charge of Motijheel Police Station to arrest him if he fails to appear before the court on the day.
Earlier on January 22, the HC summoned the Jamuna Bank managing director asking him to appear before it on January 29, after hearing a petition filed by businessman AIM Hasanul of Banani.
According to the writ petition, a businessman Talebun Nur opened an FDR account for Tk 51 lakh with the bank's Nawabpur branch on March 5, 2005. The deposit became mature after five years.  But, the account was showing a total of Tk 2.5 lakh as balance.  Later, Talebur gave power of attorney to his business partner Hasanul Mujib to withdraw the money from the bank, but the authorities did not pay him the money stating that the account contained an insufficient amount.  Talebur moved the Bangladesh Bank seeking redress but in vain.
Later, Hasanul filed a writ petition with the HC on February 12, 2017.  The court then directed Jamuna Bank to pay Hasanul Tk 51 lakh against his FDR within 30 days.