Man jailed for life for violating girl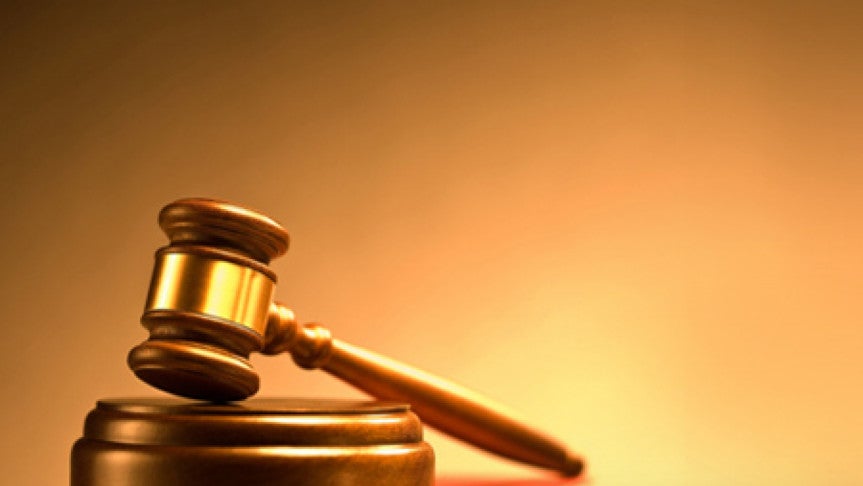 Netrakona: A tribunal in Netrakona on Monday convicted and sentenced a man to life term imprisonment for violating a minor girl at Gagra village of Purbadhala upazila in 2002, reports UNB.
The convict identified as Romendra Sarker, 37, son of Fatima Chandra Sarker of the village, was also fined Tk 50,000, in default, to suffer one year more imprisonment.
According to the prosecution, on 5 June 2002, Romendra, a neighbour of the victim, abducted the girl, a student of class six and violated her.
He also kept the victim confined to a place.
After 23 days, police rescued her from the confinement and arrested Romendra.
The victim's father, Kashem Ali, filed a case with Purbadhala police station on 7 June 2002.
After examining nine witnesses and all records, AKM Abul Kashem, judge of the Women and Children Repression Prevention Tribunal, Netrakona, handed down the verdict.