Don't reveal children's identity in criminal cases, HC to media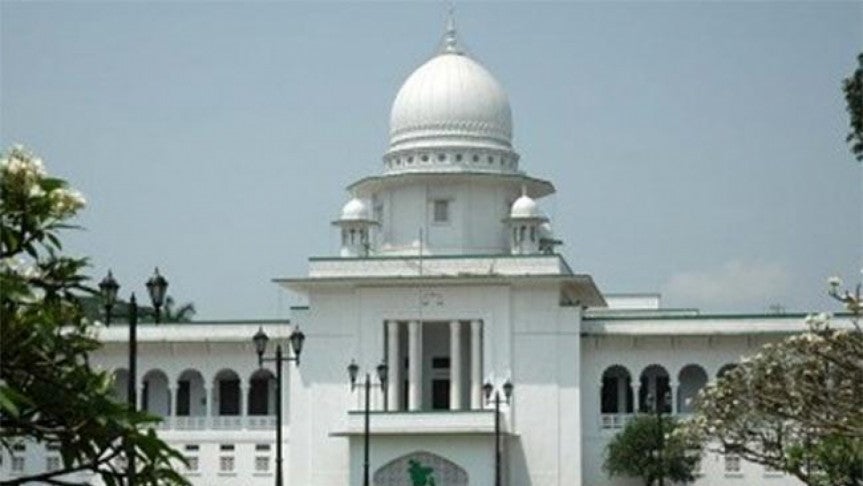 Dhaka: The High Court on Tuesday directed all media including the Daily Star to remain alert while publishing name, address and photo of a child in any under-trial criminal case.
A HC bench of Justice Sheikh Hassan Arif and Justice Razik-Al-Jalil came up with the order after hearing of a rule on a writ petition filed by a Supreme Court lawyer, Barrister Sayedul Haque Sumon, reports the UNB.
Lawyer Sagufta Tabassum Ahmed stood for the writ petitioner while lawyer Kazi Ersadul Haque for the Daily Star.
Barrister Sumon said that on November 5, 2018, the Daily Star published a report titled 'Boy gets ten years for killing classmates' in which the details about the minor was published, which is a complete violation of section 28 of Children Act, 2013.
Later, he filed the writ with the High Court.
After hearing the writ, on November 19, the HC issued a rule asking the authorities concerned why an order would be given to media to stop the use of name, address, photos and other identities in newspapers and magazines and other media.
The court also asked the editor of the daily to explain about the published news within 15 days.
Barrister Sumon said that the Section 28 clearly prohibits media to publish articles, photographs and information that go against a child under trial.